Can I Short This Rally? 3 Must-Follow Trading Rules
The markets continued to push higher today, extending their bull rally and finishing out the best quarter since 1998!
But with so many buyers in the market – who's left to keep buying at such high prices? This might be a perfect time to get short – but first, let's check the charts to find the best entries – are you ready?
It's Tempting to Short this Emini…
E-Mini S&P is bullish and pulling back off today's new high, which looks great for a pullback, until you look left and see that we're sitting right at major resistance; I need to look for traps on Wednesday morning…
(Click on image to enlarge)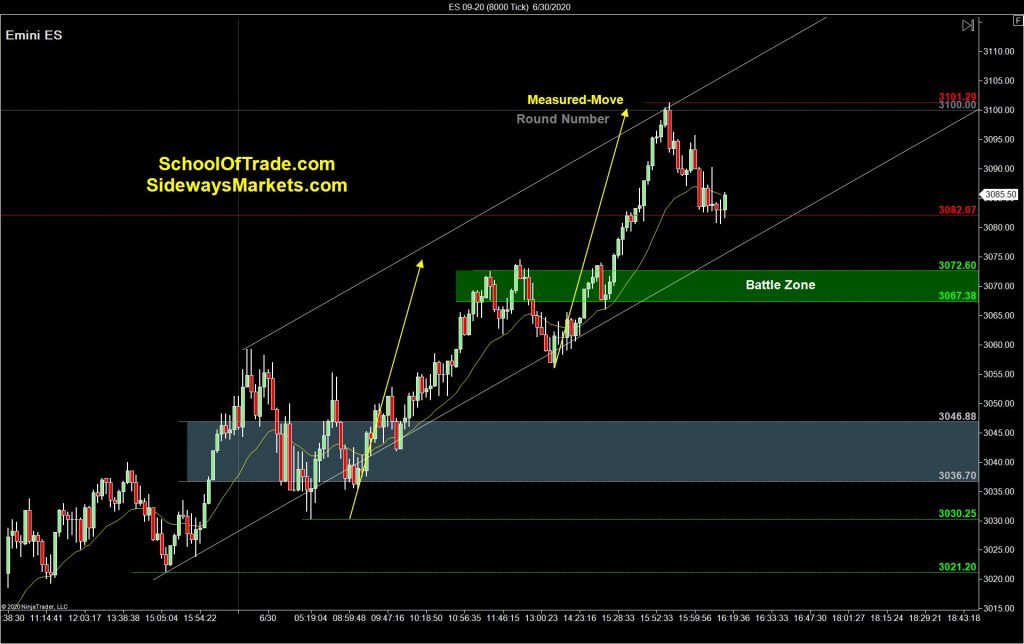 This Wide Range on Oil is a BIG Clue…
Crude Oil is bullish and trading at the high of a wide trading-range, which reminds me that buying the highs isn't a good plan;I need a pullback to the range low, or a breakout to new highs.
(Click on image to enlarge)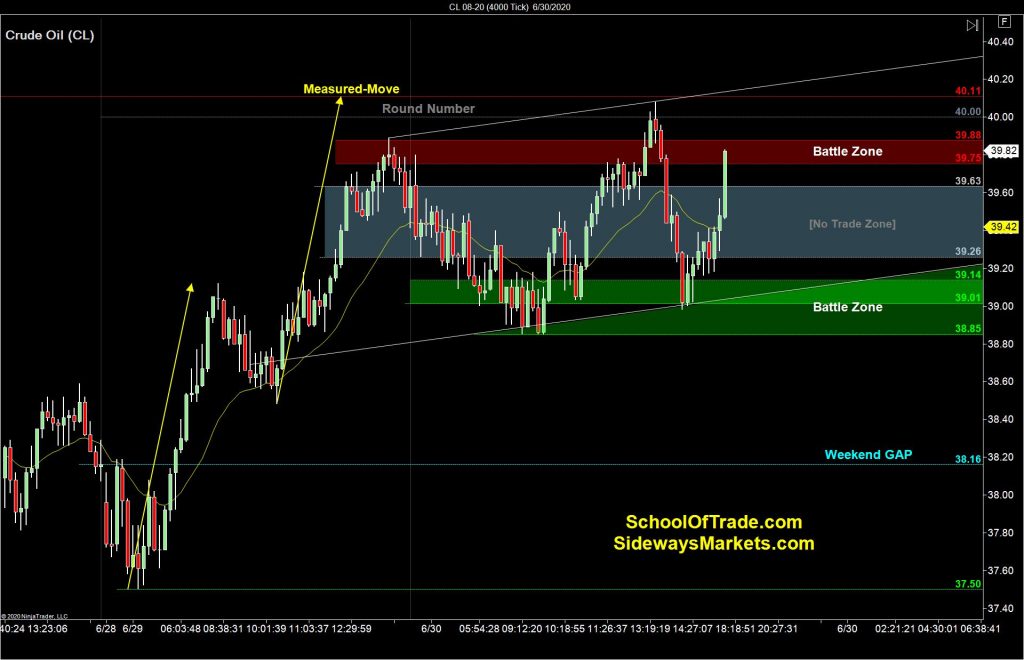 Gold's Narrow Range Tells the Whole Story…
Gold is bullish into a narrow trading-range at 1800, a major resistance target; this reminds me to stay patient and wait for a DEEP pullback before I look to buy into sellers' stops tomorrow morning.
(Click on image to enlarge)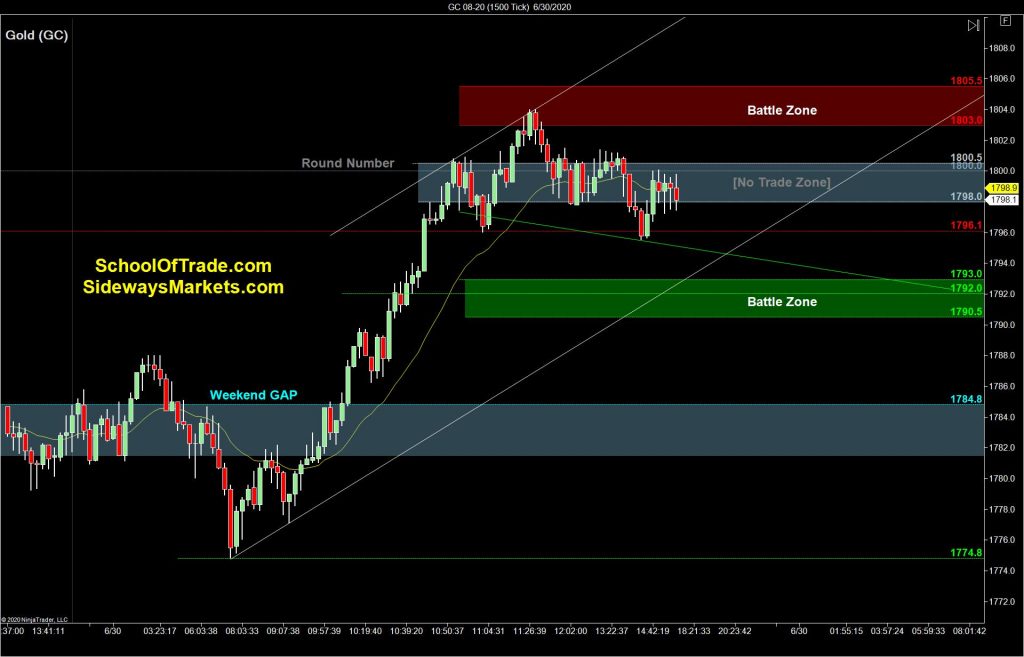 Disclaimer: Join our Free Trading Course. Joseph James, SchoolOfTrade.com and United Business Servicing, Inc. are not registered investment or ...
more