Buy Zones In An Oil Bull Market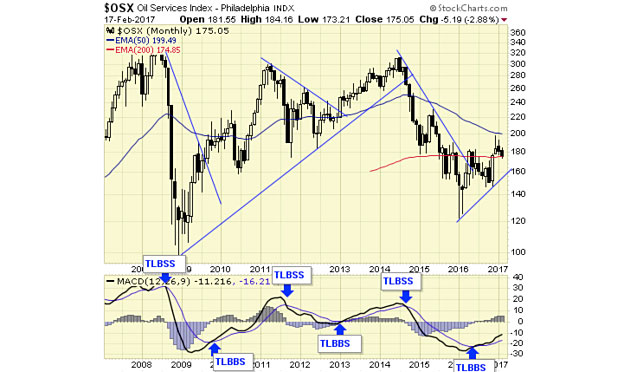 $OSX is on a major buy signal, which can last for months and years.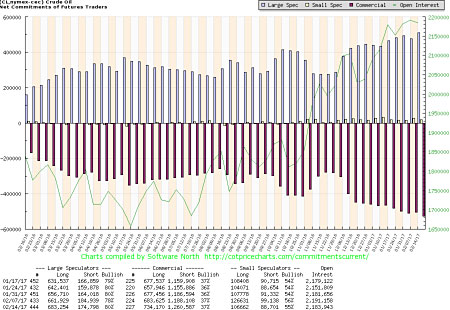 COT data is supportive for overall higher oil prices.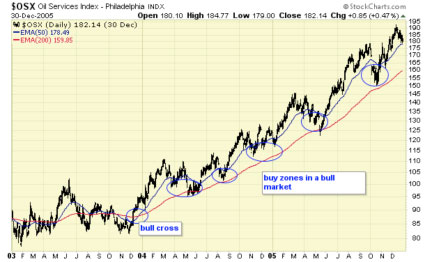 Our trading model identifies the buy zones in a bull market, simple and effective.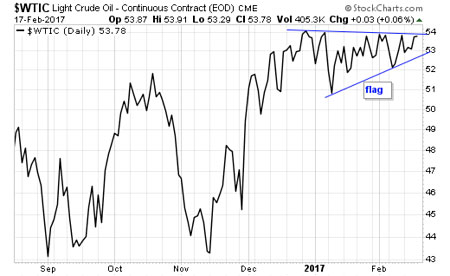 Crude oil is flagging, which suggests a breakout soon.
Oil stocks are consolidating in a falling wedge, which also suggests a bullish resolution.
Summary
The energy sector is on a major buy signal. Prices are now in our buy zone. We are holding energy sector ETFs for long-term gains.