Bitcoin Price Prediction: $25K By 2018 And $250K By 2022
Bitcoin lead the stellar rally in the cryptocurrency world that took everyone by surprise, but it hit a temporary ceiling this year. However, the recent downfall in the prices of the virtual currency is far from dampening the spirit of investors with the new Bitcoin price prediction 2018 reports churning out almost every day.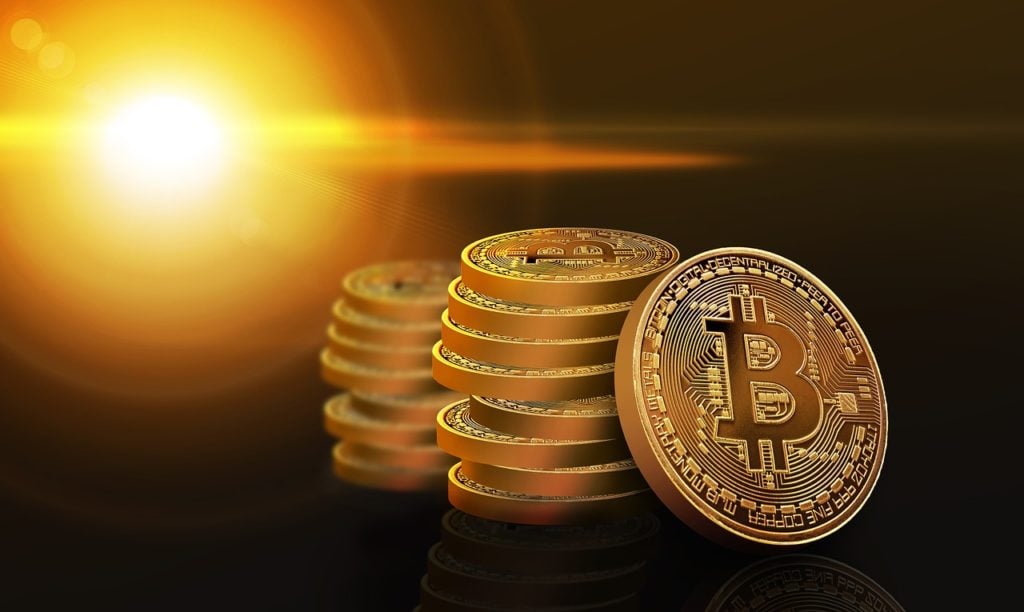 Designerkottayam/Pixabay
Bitcoin price prediction 2018 and beyond
Currently, selling pressure has gripped Bitcoin as it is trading somewhere around $6,400. But, it definitely does not look like a lost cause with plenty of steam left even now, believes Billionaire Tim Draper. While talking about the future of Bitcoin, Draper cited the status of the regulations in the space.
Draper said that at present the state governments are competing with each other to draw the attention of the companies focused on the blockchain infrastructure. And, to attract more companies, the states must have "very clear and light-touch regulations for crypto," says Draper. He even called out Bitcoin for being the most secure crypto and talked about the price at which the currency is expected to trade four years down the line.
According to Draper, the Bitcoin price could hit $250,000 four years from now, i.e., in 2022. "I have no interest in selling my Bitcoin. What would I sell it into anyway?" he said, according to FXStreet. "Moving from crypto to fiat is like trading shells for gold. It is reverting to the past. I'm thinking long term I'll use it, spend it, invest it, or just keep it."
Fundstrat CEO Thomas Lee's Bitcoin price prediction 2018 is also encouraging for the investors. Lee believes that Bitcoin would touch $25,000 by the end of the year. The expert emphasized the attendance of the Consensus event held back in May as a measure of increased interest in the blockchain technology, as well as cryptocurrencies.
"The notion of blockchain as a way to solve trust in the digital world has gained a lot of traction, especially out of Consensus. And what investors aren't connecting is that you can't necessarily just say 'I believe in the Blockchain,'" Lee said, according to Global Coin Report. He added that Bitcoin and cryptocurrencies will play an important role in how blockchain operates in the security.