Bitcoin And Ethereum Prices Follow Litecoin's Sudden Surge
The Litecoin price, Bitcoin price and Ethereum price all surged dramatically on Friday, adding billions of dollars in value to the cryptocurrency's market capitalization. Litecoin led the way with a dramatic 30% early in the day, and then bitcoin followed close behind with an 11% gain.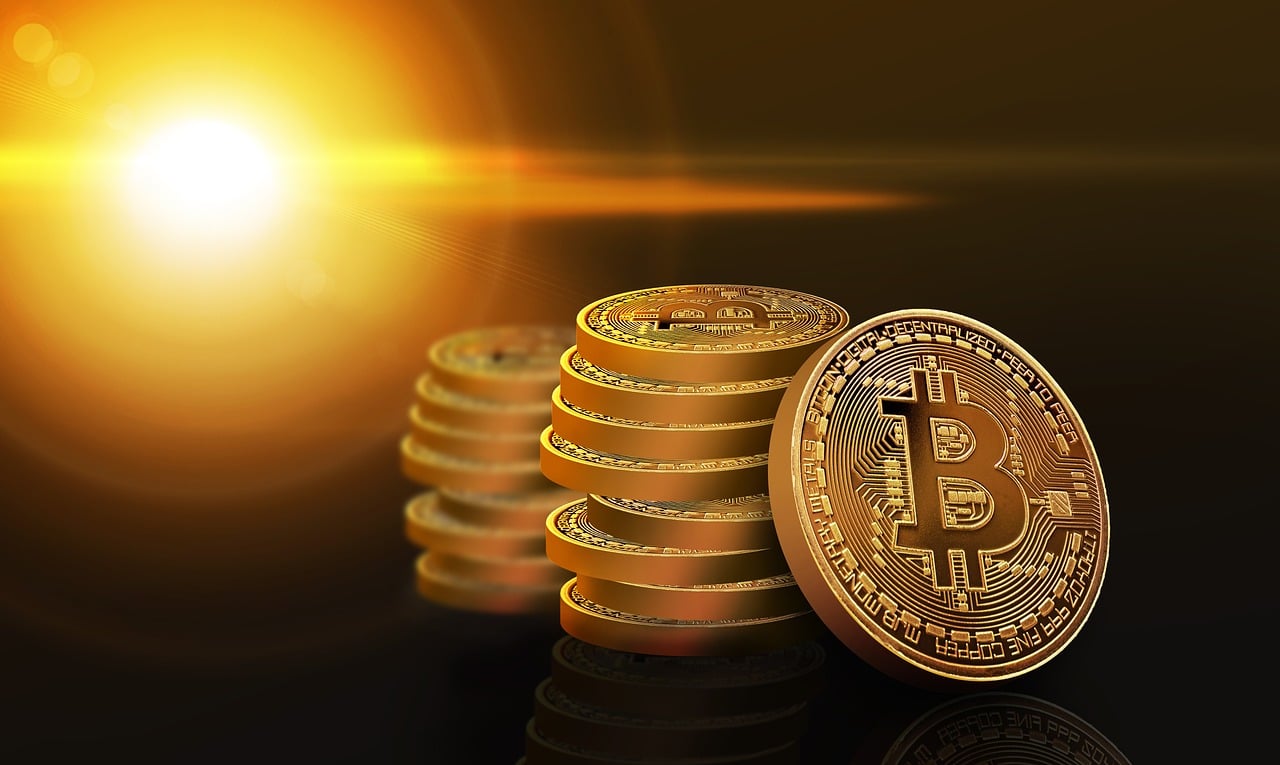 Designerkottayam / Pixabay
Litecoin price boosted by Mimblewimble news
Litecoin leaped into fourth place among the major cryptocurrencies in terms of market cap. The sudden increase came after the Litecoin Foundation said it had spoken to Beam about cooperating on implementing Mimblewimble on Litecoin. The foundation said implementing Mimblewimble could increase the privacy of using Litecoin for payments "by allowing on-chain conversion of regular LTC into a Mimblewimble variant of LTC and vice versa."
Crypto enthusiasts are undoubtedly excited about this prospect. The Mimblewimble privacy protocol is focused on scalability. It also aims for the best of both worlds when it comes to payments. The protocol is designed to verify the sender's and recipient's private keys without transferring any information, keeping identities private and making transactions almost untraceable.
What is Mimblewimble?
Many crypto enthusiasts are probably already aware of the Mimblewimble protocol because it builds upon the confidentiality already inherent in using bitcoin and most other cryptocurrencies. Although Mimblewimble has been around for a few years and was actually developed for bitcoin, developers have only just begun to really explore it.
Beam was the first cryptocurrency to launch with the Mimblewimble protocol, and it just began trading toward the beginning of the year. Beam is generally considered to offer enhanced privacy on top of the privacy already offered by the original bitcoin. The creators of Beam explained that their cryptocurrency allows users to pick and choose which information about them will be available and which parties will have access to it.