Biotech And Speculating: A Lot Of Fun… If You Can Handle It
Investing is serious work.
If you're like most people, your retirement won't be – or wasn't – secured by your job. Even if you're fortunate enough to have a pension, that income alone probably won't take care of all of your expenses in retirement. That's why it's critical to invest for the future and to start early.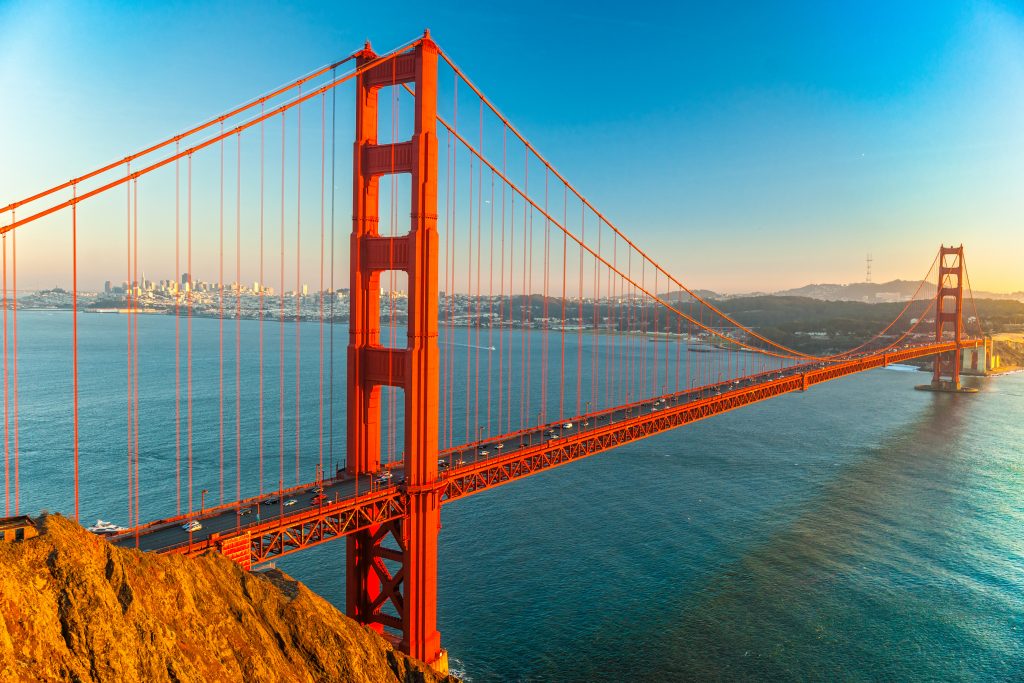 Once you have your long-term plan in place and you have some extra funds left over, it's fun to speculate in the market. When it's successful, you can make big money… just from a small investment. And usually the companies that you speculate on are exciting and innovative companies.
It's one of the reasons I love the biotech sector.
Some of these companies make your average speculative stock look like the ultra-conservative Coca-Cola (NYSE: KO). In other words, many biotechs fly all over the place. When stocks are down and the biotech sector is getting hit, some small cap names can fall 5% or more in a day.
But when things go right, boy do they ever. A small biotech company with positive clinical trial data on one of its drugs can surge 50%, 75%, even 100% in one trading session.
And for the companies that become successful, the amount of money that can be made is mind-boggling.
For example, Celgene (Nasdaq: CELG) went public in 1990. If you had waited five years after its IPO to buy the stock (I usually don't like to buy biotech IPOs right away – I prefer to give the company a little bit of time to prove itself), you would have bought the stock at $5.31. Today, Celgene is at $108.98. A 2,000-share investment of $10,620 would now be worth $217,960.
That's a 1,952% return in 21 years.
There are many other examples.
Biotech has another unique feature. Not only are the potential gains better than in any other sector of the market, but people actually enjoy following the progress of the stocks.
An investor can own a stock like Target (NYSE: TGT) and make some money. But do they really get excited when the same-store sales reports come out every month?
Disclaimer: Nothing published by Wealthy Retirement should be considered ...
more