Two Types Of Risk, But Only One Really Matters
The risk that really matters when investing is the risk of not having enough wealth to meet your future goal, so-called shortfall risk–may it be financial independence at the age of 40, a comfortable retirement at 65, or something else.
Your piggy bank won't keep your money safe
In a previous post, we highlighted that while keeping cash may feel secure, you are actually losing wealth in real terms–your piggy bank turns out to be a robber. Investing in government bonds will earn you some return, but if you need your money to grow significantly over time, bond returns are likely not enough.
You need to get on the roller coaster
The asset classes that have historically generated higher returns than government bonds have not offered the same smooth ride. The ride is likely to be more like a roller coaster with ups and downs, and sometimes massive ups and downs.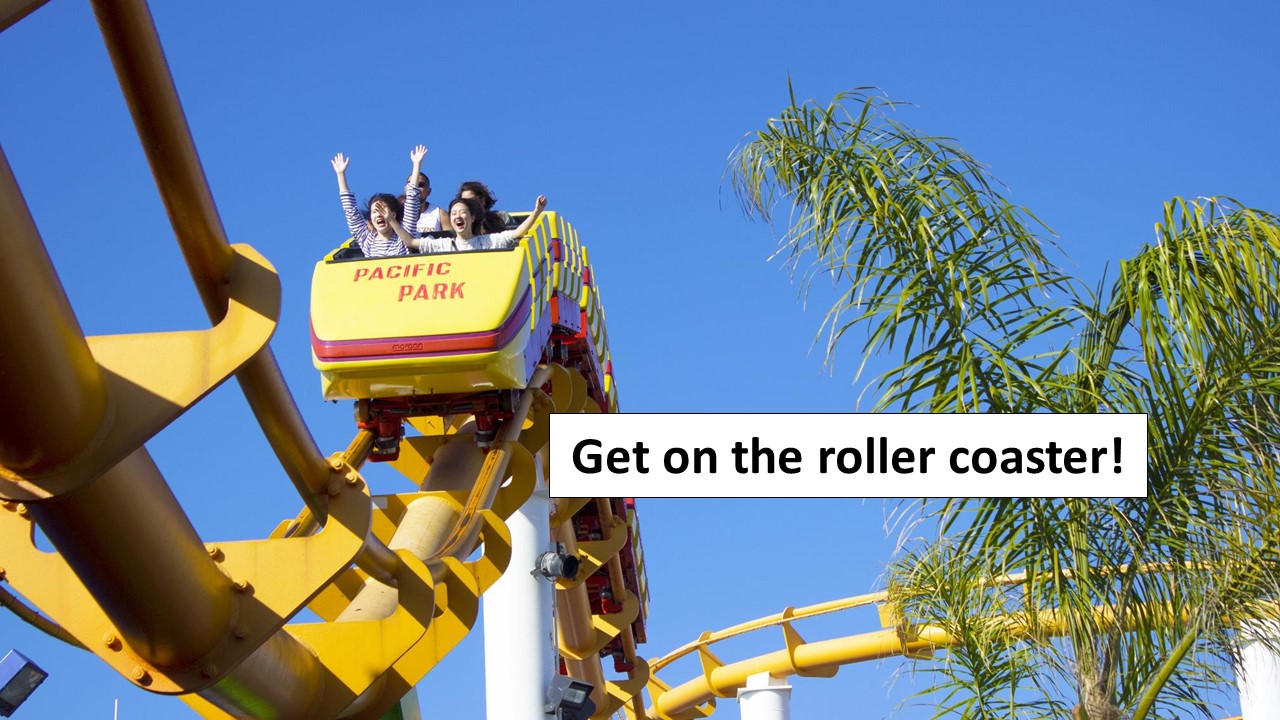 Throughout a roller coaster ride, most riders will feel both fear and joy. And afterward, there'll be many riders filled with joy and feeling better than before the ride. They've been through fear to end up being better off. But there'll also be people getting off the roller coaster scared to death and maybe even throwing up. This is a good analogy to describe investors and their different levels of risk aversion.
The difference between riding a roller coaster and investing though is that you don't have to learn to enjoy roller coasters to enjoy life. But when investing, you generally must accept a bit larger ups and downs—volatility—to enjoy higher long-term returns.
Two types of risk in investing
So, let's talk about risk in investing, and two types of risk in particular–volatility and shortfall risk. Do you remember playing on a seesaw as a kid? Let's think about a seesaw when we dig into these two risk concepts.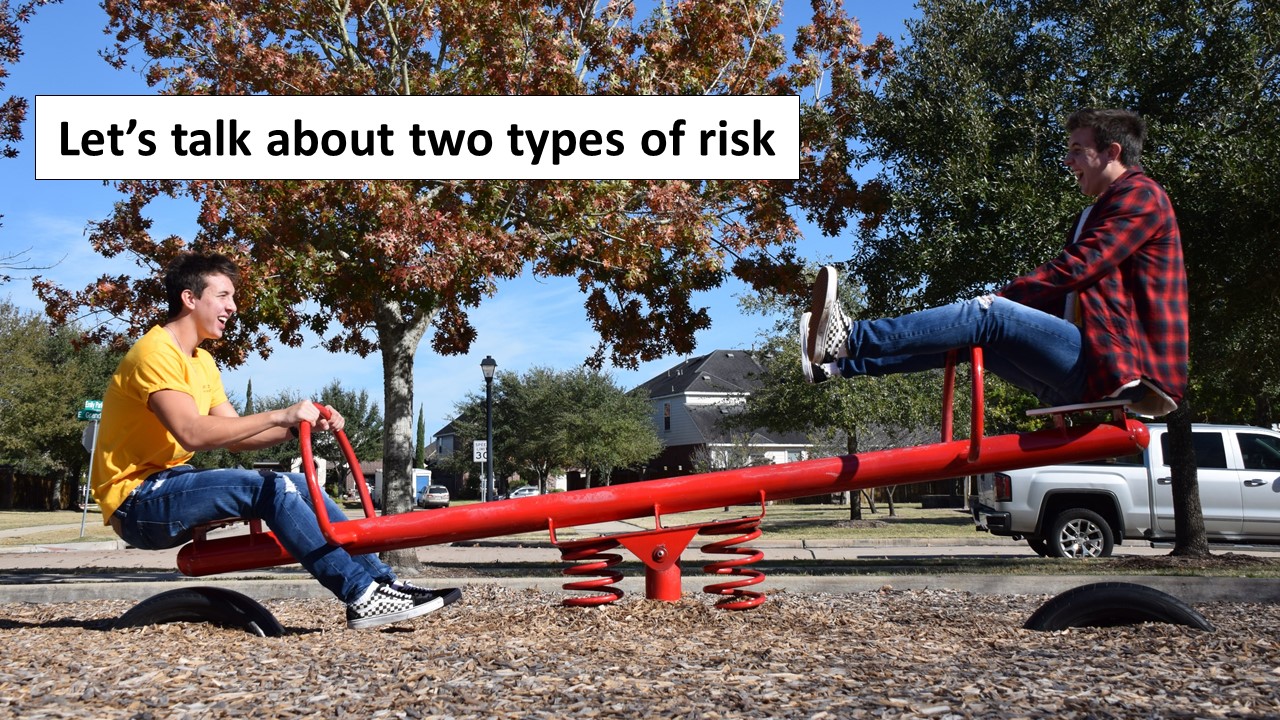 Volatility: The swings in asset prices. The price of assets traded on exchanges moves up and down every day. Volatility is a standard measure of risk in finance. High volatility can be emotionally painful. But for the long-term investor volatility is not really risk. We define risk as the permanent loss of capital.
Disclaimer: This content is for information purposes only. It is not intended to be investment advice. Readers should not consider statements made by the author(s) as formal recommendations and ...
more