Boeing's Nightmare Continues: Dreamliner Workers Warn Of Defective Manufacturing, Dangerous Quality Lapses
Just as it looked like the fallout from the Boeing 737 MAX crashes was finally fading into the background, the New York Times is raising new questions about an entirely different Boeing plane, the Dreamliner 787. Workers at a Boeing plant in South Carolina are complaining about "defective manufacturing, debris left on planes and pressure to not report violations".
An investigation that incorporated reviewing hundreds of emails and documents, as well as interviews with more than a dozen current and former employees, has arrived at the conclusion that Boeing pushed speed over quality when it came to its Dreamliners - a story similar to the 737 MAX, which we reported faced similar critiques. This has lead to the question whether the issues at Boeing are limited to the 737, or if they are systemic.
According to the report, Boeing's North Charleston plant has come under fire for safety lapses, and the facility has also drawn the scrutiny of airlines and regulators. In fact, Qatar Airways even stopped taking planes from the factory after "manufacturing mishaps damaged jets and delayed deliveries".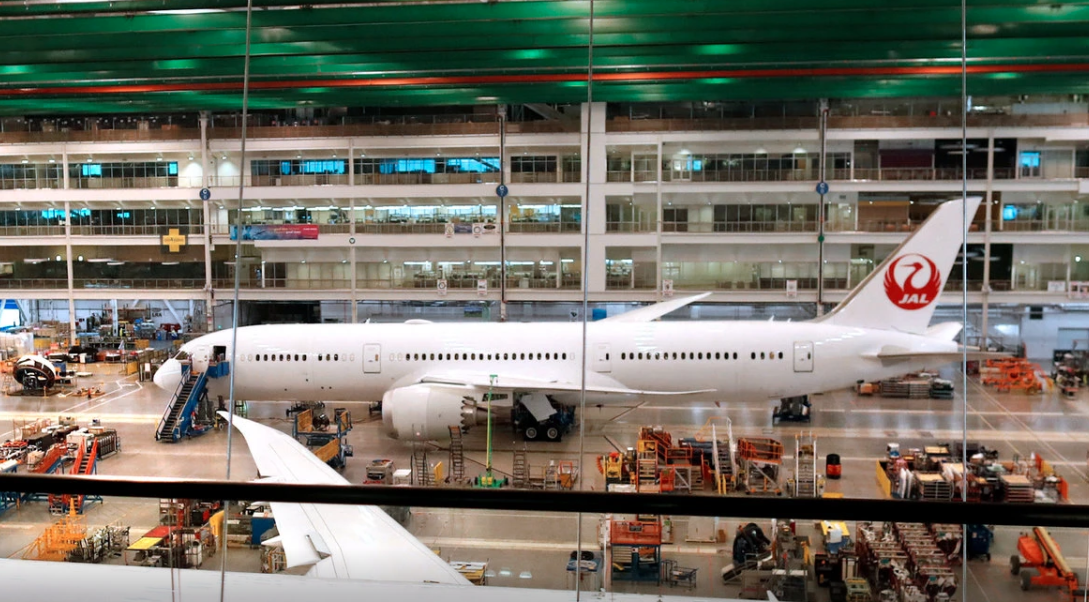 On top of that, there have been nearly 12 whistleblower claims about the plant with regulators. They describe issues like manufacturing, debris left on planes and pressure to not report violations. Additional whistleblowers have skipped that step and gone right to suing Boeing, claiming that they were victims of retaliation for bringing up manufacturing mistakes.
Joseph Clayton, a technician at the North Charleston plant claimed he often found debris dangerously close to wiring beneath cockpits. He said: "I've told my wife that I never plan to fly on it. It's just a safety issue."
Kevin McAllister, Boeing's head of commercial airplanes, said in a statement: "Boeing South Carolina teammates are producing the highest levels of quality in our history. I am proud of our teams' exceptional commitment to quality and stand behind the work they do each and every day."