Why I Watch This Master Investor Like A Hawk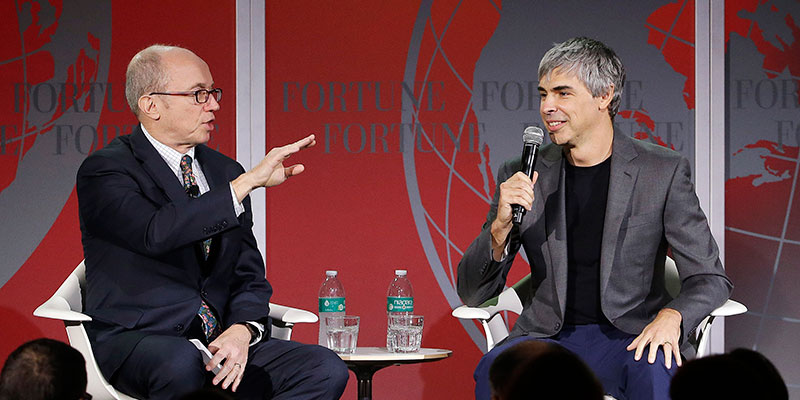 "Follow the smart money."
We've all heard this saying.
If means if you want to make big money in the markets, do the following: Identify the smartest professional investors... buy the stocks they buy... and you'll get rich too.
Just who are these genius investors who you can piggyback to riches? Some folks might mimic super "value" investor Warren Buffett. Others might follow a master trader like Paul Tudor Jones.
When it comes to early stage stocks and IPOs... one investor beats all others, hands down.I watch his every move like a hawk.
I guarantee you know this investor's name. But I can almost guarantee you don't think of him as a great investor.
Because the world's greatest IPO investor isn't a person... It's Google (GOOG), the $835 billion tech company.
I realize that might seem like a typo.
After all, when most folks think Google, they think "search engine."
Google dominates in search. Every day, its website handles 3.8 billion searches. To put that into perspective, roughly 7.5 billion people live on this planet.
But Google is so much more than a search engine.
It also runs one of the world's most popular email services—Gmail.
It owns YouTube—the world's #1 video platform and the second most-visited website (after google.com).
And it owns Android—the #1 smartphone operating system.
And as regular RiskHedge readers know, it owns the world's leading self-driving car company, Waymo.
If you'd bought Google stock when it went public in 2004, you'd be up more than 2,000%.
But I'm not recommending you buy Google stock. Instead, I want to share a far more lucrative idea...
On August 12, 2015, Google changed forever.
That day, Google's founders Larry Page and Sergey Brin announced the creation of "Alphabet."