Avalara An Attractive Short Ahead Of Lockup Expiration
The 180-day lockup period for Avalara Inc. (AVLR) ends on December 12, 2018. When this period ends, company's pre-IPO shareholders may opt to sell large blocks of currently-restricted shares for the first time. More than 57 million shares are subject to trading restrictions, while 64 million shares are currently trading pursuant to the IPO. Any significant sales of restricted stock could flood the secondary market when the lockup period expires and cause a sharp, short-term downturn in AVLR share price.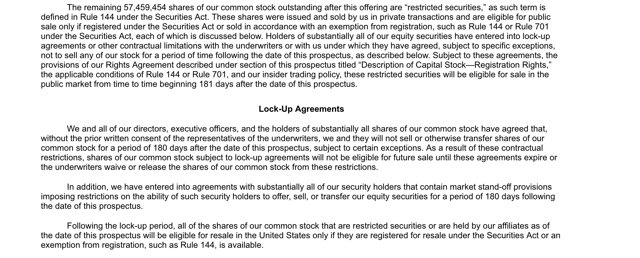 Trading in Avalara has been mixed during this six-month period, and AVLR currently has a 25% return from IPO. The stock was priced at $24 and closed on its first day of trading at $44.94, for an increase of 87.5%. The shares climbed to a high of $53.37 on June 29 but then began a long decline reaching $29.64 on November 20. Currently, the stock trades between $30 and $31.
Business Overview: Provider of Tax Compliance Solutions
Avalara offers cloud-based solutions for transaction tax compliance. Its product portfolio includes a suite of compliance software that allows organizations to manage the complex transaction tax compliance. Their software keeps detailed records of transactions and taxes, process transactions in real time, decrease audit exposure, reduce errors, and track total costs related to tax compliance.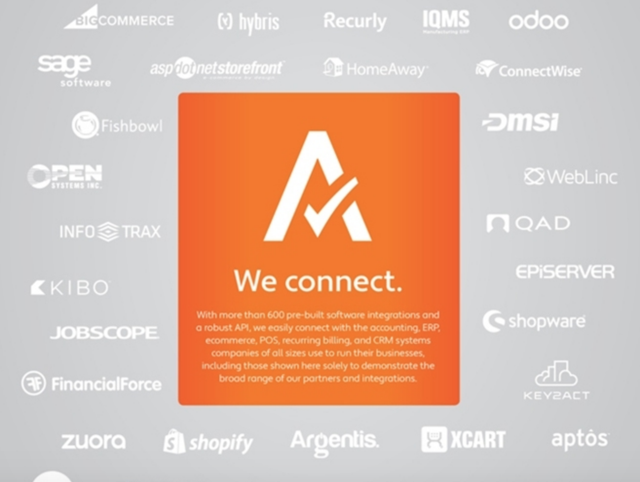 The company markets AvaTax, which is a software solution for calculating sales tax in the U.S. It also offers Avalara Returns for completing tax returns as well as filing those returns; Avalara Compliance Document Management solutions, which creates, verifies, and manages reseller and sales tax exemption certificates; and Matrix Master, which is a database for retail operations to determine product taxability.
In addition, Avalara offers the Avalara CloudConnect, which is a hardware device, professional services such as voluntary compliance initiatives, nexus studies and analysis, specialized tax research, and tax registrations. Its VAT Expert solution is a web-based product that verifies the validity of supplier and client VAT numbers. Avalara also offers tax compliance solutions in Brazil.
Disclosure: I am short AVLR.
Disclaimer: I wrote this article myself, and it expresses my own opinions. I am not receiving compensation for it. I have no business relationship with any company ...
more