Alibaba's Looking For Black Swan Opportunities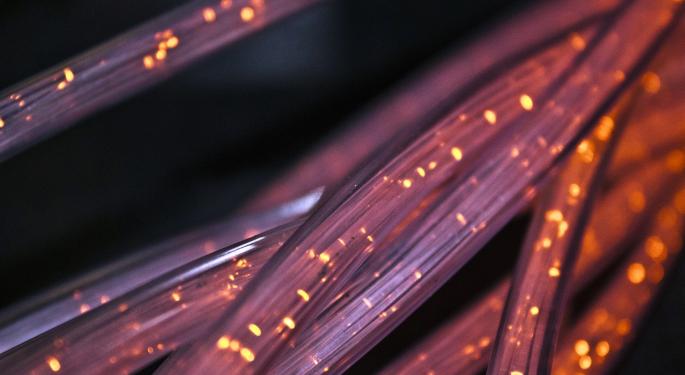 Alibaba Group Holding BABA earnings for the period ended Dec. 31. have topped expectations but coronavirus is having a 'negative impact' on the business with packages not getting delivered on time, and this uncertainty has caused its stock to fall on Thursday.
But on a brighter note, the China e-commerce giant also says coronavirus outbreak, the so-called Black Swan event, is helping to accelerate digital transformation with more online grocery orders and work-from-home experiences.

Fiscal Third Quarter
Revenue for the quarter increased 36% to $23.2 billion (161.5 billion RMB, up from 117.3 RMB) billion a year earlier. According to FactSet, Wall Street expected earnings of $2.28 on revenue of $22.8 billion (RMB159.7 billion). But for the very first time, the Chinese e-commerce giant's cloud business topped RMB10 billion. Net income achieved amounted to 52.3 billion RMB ($7.5 billion). Adjusted earnings of $2.61 a share went up 47% from a year earlier.
But most importantly, active consumers on Alibaba's China retail marketplaces reached 711 million, an increase of 18 million which equals to 2.5%, from the previous quarter. As for mobile devices, active users on mobile devices reached 824 million, an increase of 39 million equaling to 5%. Revenue from its cloud operation jumped 62% to $1.4 million.

Coronavirus The Black Swan
The company is continuing to experience challenges stemming from the outbreak as there's been a delay in employees' return to work after the Lunar New Year holiday, with this celebration also greatly contributing to the pandemia. As a consequence, there is a negative impact on the ability for merchants and logistics companies to resume business as usual.
And management disclosed that the overall revenue growth rate is expected to be negatively impacted in the following quarter.
Revenue from local services expanded 47% before the impact of the virus could be felt. The fact that Alibaba anticipates that there could be negative revenue growth in these categories this quarter "shows the impact of the virus," However, the issues seem to be largely supply-based, which is encouraging for Alibaba's long-term prospects as there are also new opportunities on the consumer end.