3 Cheap Tech Stocks To Buy For Long-Term Growth Potential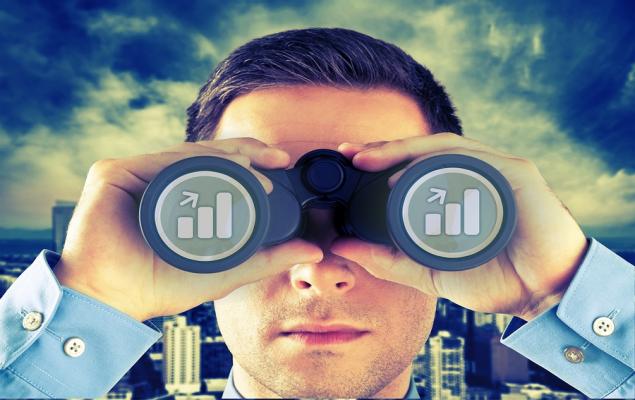 Image: Bigstock
The market fell again on Thursday after it mounted a comeback Wednesday from a three-session beating that sent the Nasdaq into correction territory. Analysts and investors have been calling for a pullback in the tech-driven market rally for months and more selling could be on the horizon as many of the big names like Tesla (TSLA - Free Report) and Zoom Video (ZM - Free Report) still have valuations that seem unfathomable and unjustified to many.
That said, investors with longer-term horizons don't need to try to time the market so precisely. In fact, trying to time the market can lead to buying high and selling low, with consistent quick gains in and out of stocks often reserved for the most experienced traders.
Instead, investors might want to focus on economic trends and consumer behavior that appear to have not just short-term momentum, but real staying power. This is part of the reason why tech stocks and e-commerce firms have thrived during the pandemic, as people got a glimpse of what is assumed to be the future: digitally connected everything with a focus on data, convenience, smartphones, and all things tech.
Clearly, some investors might want to remain on the sidelines as election-based turmoil could make things more volatile in the near-term. That said, market movers and institutional investors have to find returns somewhere and with interest rates pinned near zero for the foreseeable future, the equities market is likely set to benefit over the long run.
Today we look at three highly-ranked stocks that are widely regarded as "cheap" because they trade for under $20 per share. All three stocks are also part of different niche areas within the broader tech space that appear set to grow for years, if not decades to come…

Mitek Systems, Inc. (MITK)
Prior Close: $11.86 USD
Mitek Systems is built for our mobile and digital world, with offerings that help companies verify a user's identity. The firm, which utilizes AI and computer vision, also offers remote check deposit solutions and its tech is embedded in the apps, platforms, and websites of over 7,000 financial organizations. The digital identity verification firm has grown steadily in recent years and it topped our Q3 FY20 estimates at the end of July, with sales up 16% and adjusted earnings up 25%.