Zillow Vs Redfin: Which Real Estate Stock Is A Better Investment?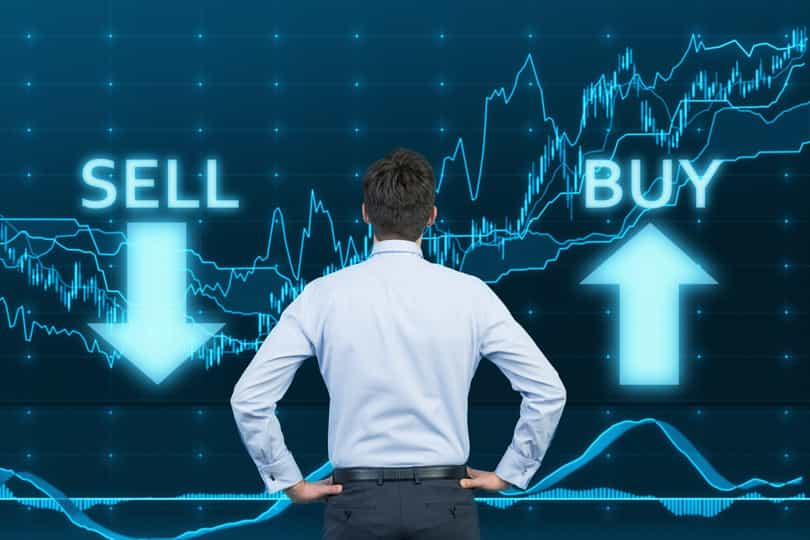 The residential real estate industry is reaping the benefits of prevailing low interest rates and the rising popularity of remote working. Two of the fastest growing companies in this space — Zillow (ZG) and Redfin (RDFN) — have delivered triple-digit gains so far this year. With a unique business model and better quarterly results, the question is will ZG outperform RDFN?
The residential real estate industry has been one of the biggest beneficiaries of the COVID-19 pandemic. Historically low interest rates combined with the normalization of remote working worldwide has led to a widespread flight by people from crowded cities and metropolitan areas to the suburbs.
A second wave of the pandemic is now plaguing the U.S., while a new strain of the virus is reactivating lockdowns in European countries. This should fuel the demand for residential real estate further, as people quarantine in their houses.
Permanent remote working is expected to double in 2021 owing to increased productivity levels, according to a survey conducted by Enterprise technology Research. This bodes well for this industry.
Companies such as Zillow Group, Inc. and Redfin Corporation have revolutionized the housing sector by launching technology-backed services to make the home purchase and rental process more streamlined and efficient. Both companies are riding a residential real estate boom, with high holdings turnover. In fact, low inventories amid surging demand have become a real concern for both the companies, which is pushing prices up even further.
Both companies have generated significant returns over the past three years. Zillow has gained 246.7% over this period, while Redfin returned 190.3%. However, in terms of past-year performance, RDFN is the clear winner with 264.9% gains versus Zillow's 230.9% returns. Also, RDFN has gained 72.4% over the past month, outperforming ZG, which gained 25.4% over this period.
But which stock is a better buy now? Let's find out.
Disclaimer: Information is provided 'as-is' and solely for informational purposes, not for trading purposes or advice, and is delayed. To see all exchange delays and terms of use, please ...
more