Yelp Falls On Mixed Q1 Earnings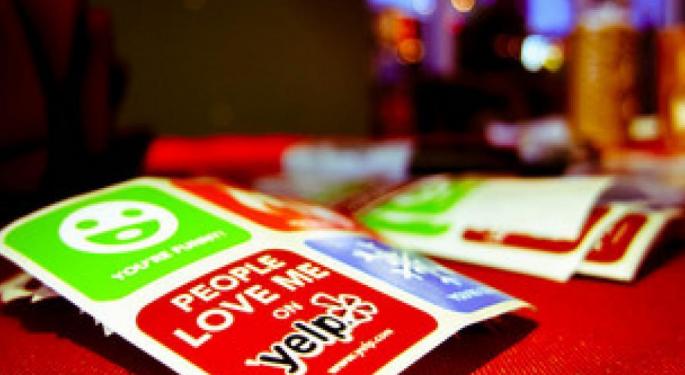 Yelp YELP reported quarterly losses of 22 cents per share on Thursday, which missed the analyst consensus estimate by 14 cents.
The company reported quarterly sales of $249.901 million, which beat the analyst consensus estimate of $230.760 million by 8.29%. This is a 5.92% increase over sales of $235.942 million the same period last year.
"The emergence of the COVID-19 pandemic has drastically changed nearly all aspects of life and has significantly impacted local businesses and their ability to operate as they once did," said CEO Jeremy Stoppelman. "Our first quarter results demonstrate the strength of our strategy, as we grew Revenue 6% compared to the first quarter of 2019, despite the emergence of the COVID-19 pandemic in March."
Stoppelman says while there is no way of knowing how long this pandemic will last, the company is encouraged by the early signs of stabilization in the business witnessed in the second half of April.
Yelp shares were trading down 6% to $21.50 in Thursday's after-hours session. The stock has a 52-week range between $40.79 and $12.88.