Why Airline Stocks Won't Be Flying Higher Anytime Soon
Airline stocks have had an impressive run over the last year, but as the vaccinations spread and restrictions drop, investors are wondering why these stocks aren't ratcheting higher anymore.
Triple-digit gains for year-ago levels are the norm for most of the industry. Thanks to the pandemic, airline traffic dropped dramatically last year, and if the federal government had not stepped up with bailout plans, there would be a lot fewer airlines today.
Now we are seeing airline stocks begin to flatten out even as business is improving.
Some traders and investors are puzzled by the slowdown in recent weeks.
They should not be. We aren't.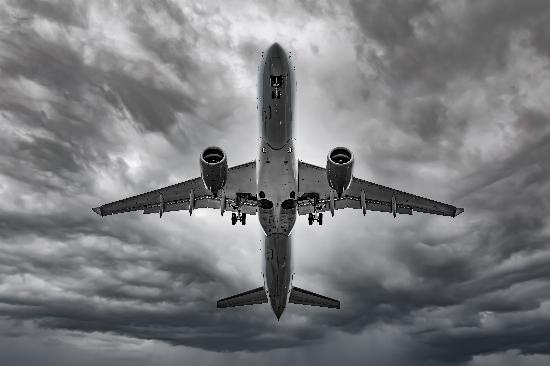 Shares of many airlines are now back to pre-pandemic levels. There is no way that most of these stocks should be back at this level.
Here's why airline stocks have plateaued and when they'll go higher again…
Airline Stocks Are Still Waiting for a Real Recovery
Yes, travel is returning. That is to say, leisure travel is returning.
Business travel will take years to recover, and some think it may never get back to pre-pandemic levels.
Many businesses discovered that using communication platforms like Zoom Video Communications Inc. (NASDAQ: ZM) and online document signing services have replaced the need for many trips. Conducting business online in many cases was more efficient, fast, and a lot cheaper than having staff spend a day traveling, a day in meetings, and a day traveling back.
Much of the earnings that analysts expect to see in 2021 are already more than baked into the stock price.
Southwest Airlines Co. (NYSE: LUV) made $4.27 a share in 2019. They are going to lose money again this year, according to Wall Street forecasts. Analysts hope they make $3.06 in 2022. Yet the stock is already trading above its 2019 highs.
Delta Air Lines Inc. (NYSE: DAL) earned $7.16 in 2019. It is expected to lose about $3.84 a share in 2021. Analysts are hoping it makes $4 a share in 2022.
Disclaimer: Any performance results described herein are not based on actual trading of securities but are instead based on a hypothetical trading account which entered and exited the suggested ...
more