Who Owns The One Letter Domain Names?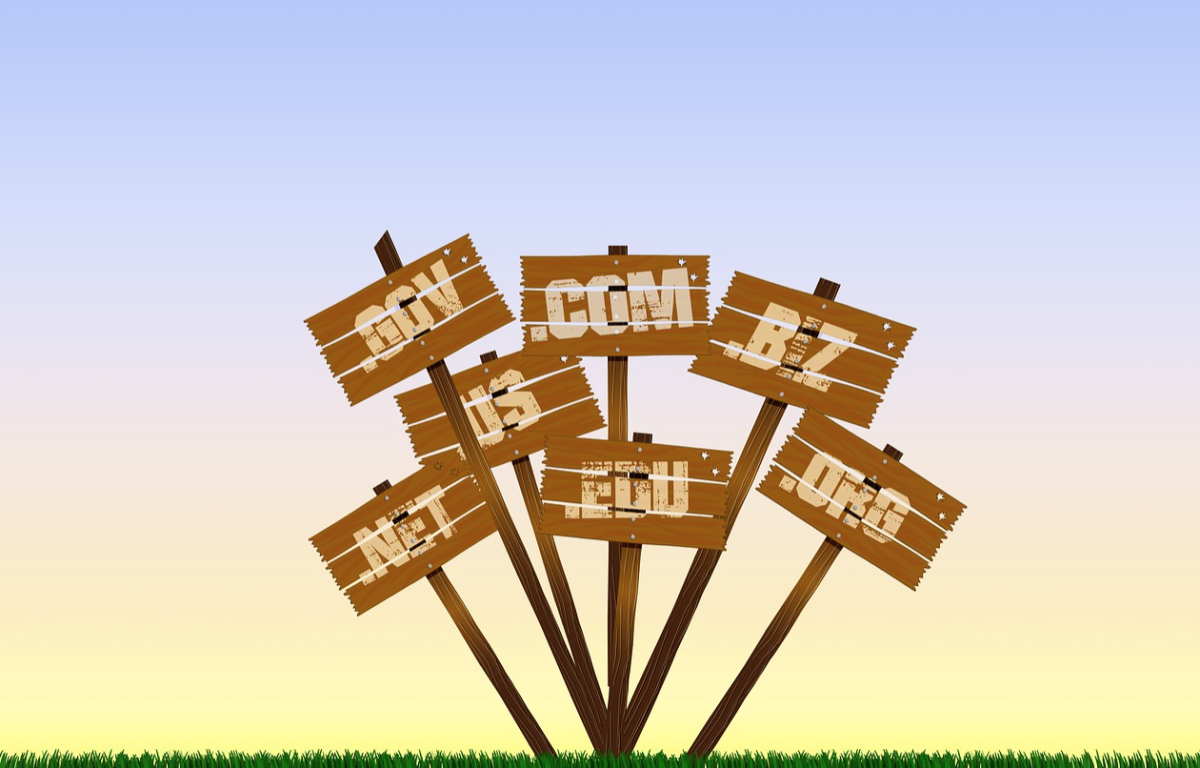 Domain names have become a hot investment over the last 20 years, with several selling for over a million dollars. In case you are not familiar with them, domain names are, in very simple terms, the website address. For example, "Apple.com," "FaceBook.com," and "Google.com" are all domain names. The most common ones end in .com, but some end in .net, .org, .biz, .co, and other top level domains.
Did you ever wonder who owns "A.com," "B.com," or "C.com?" There are only twenty six letter domains that are even possible, but getting those one letter domains is even more difficult to get than one letter stock ticker symbols.
To start with, the dot com letters 'A' through 'P,' 'R' through 'W,' and the letter 'Y' are all controlled by the Internet Assigned Numbers Authority, also known as the IANA, the organization which oversees the allocation of IP addresses and domain names. In case you were wondering about the "0.com" through "9.com" domains, they are controlled by the Internet Assigned Numbers Authority.
Some companies were lucky enough to register one letter dot com domains before Dec. 1, 1993 (or they were able to buy them from someone who registered them by that date), as the Internet Assigned Numbers Authority put a restriction on single character domains at that time. But there are still a few that are owned by companies.
A.co is owned by Amazon (AMZN).
G.co is owned by Alphabet (GOOGL).
S.co is owned by Snapchat (SNAP).
O.co and O.info are both owned by Overstock.com (OSTK).
0.co (that's a zero dot co) is owned by Overstock.com.
0.info (that's a zero dot info) is also owned by Overstock.com.
Q.com is being used by Quantum Fiber.
T.co is owned by Twitter (TWTR).
X.com has been owned by x.commerce, which was developed by eBay (EBAY). Current ownership shows up as being private.
X.co has been owned by GoDaddy to be used as a URL shortener.
Y.co is owned by XBN Ltd., formerly YCO Group, a luxury yacht company, which is a subsidiary of Fifty Four Four Ltd..
Z.com used to be owned by Nissan North America Inc., which is owned by Nissan Motor (NSANY), which trades on Nasdaq. It is now owned by GMO Internet, Inc., a Japan based Internet services company which trades on the Tokyo exchange and the US OTC Market.
I.net is owned by Future Media Architects, a privately held company based in the British Virgin Islands.
C.tv, H.tv, K.tv, I.tv, O.tv, Q.tv, S.tv, T.tv, W.tv, Y.tv, and Z.tv are also owned by Future Media Architects.
D.tv has been owned by Worldwide Media, Inc. publisher of TheDomains.com.
U.tv is owned by ITV plc (ITVPF), a British media company. The company trades on the London Stock Exchange and the US OTC Market.
Disclaimer: This article is designed to provide information. It is provided with the understanding that neither the author nor the publisher is engaged in rendering legal, accounting, ...
more