When Will Reality Meet The Markets?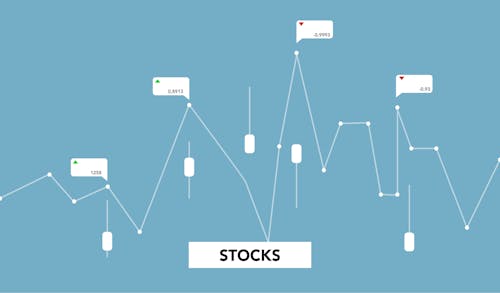 Image Source: Pexels
Is Santa's Rally Coming?
-Sector update - QQQ, XLF, XLE, XRT, XLP, XLU.
-jobs is coming!
-too data dependent, cannot bank on ANY move!
Volatility is on the move-
-SKEW, VVIX higher
-will VIX follow suit?
Get your trade on - This week's Profits and Losses
- GOOGL, /ZB, limited range great for premium sales
- new ideas, Inflection Point Spread, Catapult!
SPX Expected Move -
-last week - 72.27 (expected move)
-next week - 76.22 (expected move)
Video Length: 00:23:25
---
More By This Author:
Turkey Or Dove? What Were In The FOMC Minutes?
Bulls Looking To Give Thanks But U.S. Dollar May Run Off With The Turkey
Calm Before Another Volatility Storm?
Disclaimer: Neither TheoTrade or any of its officers, directors, employees, other personnel, representatives, agents or independent contractors is, in such capacities, a licensed financial adviser, ...
more