What Higher Corporate Taxes Mean For The Market: A Surprising Observation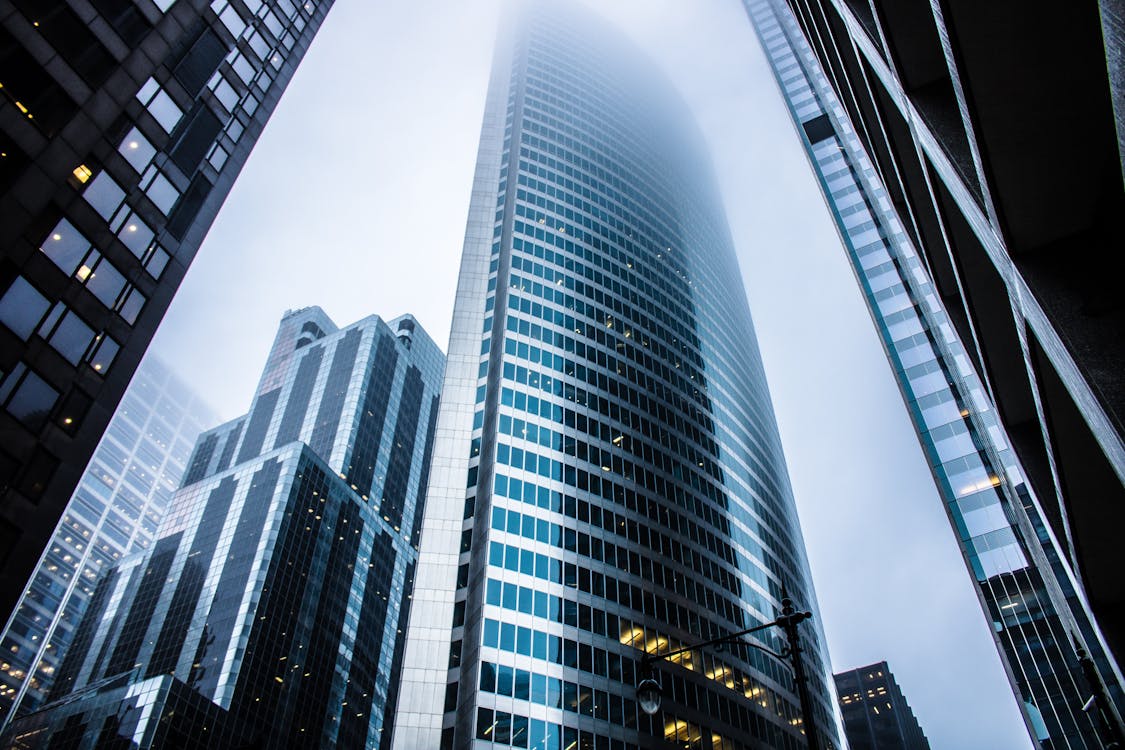 Earlier this month, Joe Biden unveiled his Made in America Tax Plan, which proposes an increase in the US corporate tax rate to 28% from 21% which was followed by a Bloomberg report that the capital gains tax would be hiked to 39%. While the tax plan and all of its details are unlikely to pass through Congress in its current form, the prospect of higher corporate taxes has immediately translated into angst among investors based on numerous client conversations (such as those of Goldman), despite historical market data indicating that changes to the corporate tax code should not be feared. In fact, a recent report from BMO's Brian Belski shows that calendar years in which tax hikes went into effect have historically coincided with double-digit S&P 500 price returns and stronger US GDP growth, on average.
Belski also we found that the level of corporate tax rates does not seem to have a meaningful long-term impact on broader market performance as companies have been able to generate solid price returns and healthy earnings growth under various tax regimes throughout history.
And while an increase in corporate taxes will inevitably lead to a reduction in 2022 S&P 500 bottom-up EPS, with Goldman estimating that the Biden tax plan will cut 2022 EPS by 9%, all things equal Belski argues that other factors are also at play that could potentially offset some of this earnings hit such as economic stimulus, infrastructure spending, and improving overall fundamentals for US stocks.
Below we summarize the main points from the BMO report:
Tax Increases Have Been Far From Detrimental to US Stock Market Performance
According to BMO, during the five prior corporate tax rate increases, the S&P 500 posted an average calendar year gain of 12.9% with positive price returns in each instance
Companies Can Generate Solid Price Returns and Earnings Growth Under Various Tax Regimes
Over past decades, tax environments appeared to have little long-term effect on broader market price returns and corporate profit growth
Investing Solely Based on Tax Rate Levels Is Not a Worthwhile Strategy
Changes in tax policy can impact short-term performance trends in companies with the highest and lowest tax-rates, but these effects tend not to persist over time
Estimating the Impact of a 28% Corporate Tax Rate on S&P 500 EPS
BMO's analysis shows that a corporate tax rate hike to 28% could shave 6.1% off 2022 S&P 500 bottom-up EPS - slightly below the 9% Goldman estimate, while an increase to 25% could reduce earnings by 3.5%
Disclaimer: Copyright ©2009-2021 ZeroHedge.com/ABC Media, LTD; All Rights Reserved. Zero Hedge is intended for Mature Audiences. Familiarize yourself with our legal and use policies every time ...
more