Walmart's Poor Price Action Amid Strong Results Suggests Lower Prices Lie Ahead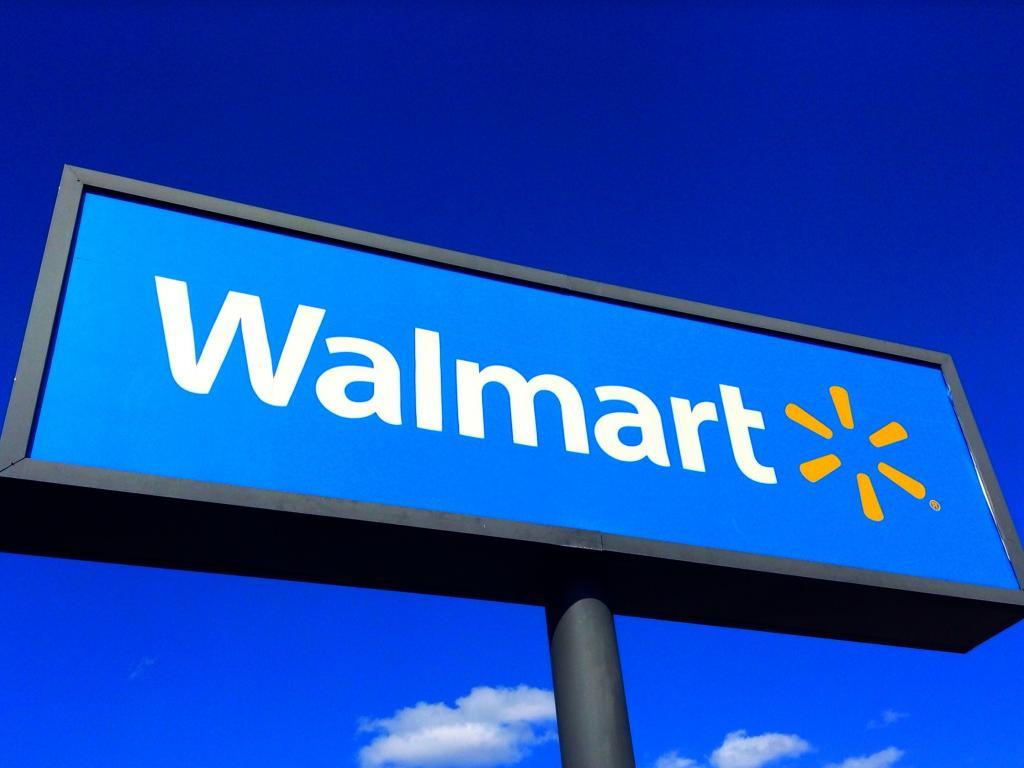 Photo credit: Mike Mozart, via Wikimedia Commons
Walmart Inc.'s (WMT) stock has outperformed the broader S&P 500, rising by almost 10% compared to 5.2% in 2020. Still, Walmart's stock has struggled and failed to advance despite reporting better than expected fiscal second-quarter 2021 results. The weak price action may even suggest that the shares are heading lower from here, not higher.
The company reported revenue of $137.7 billion, which beat estimates by $3.93 billion. Additionally, earnings were better than expected at $1.56 per share, $0.31 better than expected on August 18. Still, the stock has fallen by 4% since reporting results, and as noted on August 17, the potential for the stock to fall back to $120 remains the base case.

Failing To Advance
Following the results, the stock pushed higher to the upper end of the trading channel and failed to rise beyond it. It resulted in the shares falling below support at $133.50, creating the potential for the stock to fall back to the lower end of the channel around a price of $120. The equity's inability to advance following the better than expected results came with heavy trading volume. It would suggest the number of sellers in the equity far outweighs the buyers.

Slowing Sales
The big reason why the stock may have struggled is due to the commentary from its conference call. On the call, the company noted that as stimulus funds started to taper off at the end of the second quarter, the company saw comparable sales normalize. Walmart had reported robust same-store comparable sales, which increased by 9.3% versus estimates for 5.4%. However, the company noted comparable sales were normalizing and had fallen to 4% in July.
The slowing in the business is likely the reason why there is an increasing amount of put volume for the September 18 $125 strike price in recent days, as well as the $120 puts for the same expiration date.
Despite the negative commentary and price action, analysts are growing more optimistic about the business. Over the past seven days, there have been 28 analysts that have increased their earnings estimates for this year. Those analysts now see the company earning $5.22 per share for this year and $5.54 for next year. That is up from $5.01 per share, and $5.54, respectively, seven days ago.
Still, the stock is not cheap trading at nearly 26 times its forward earnings estimates and a very high PEG ratio of over 4. It means that for the stock to continue to rise, and for shares to become reasonably valued, the company will need to deliver better than expected results in future quarters. That may be a tough task, especially if the business is starting to normalize after a robust period of growth.
Investors. Take. Note.