Wall Street Is Wrong (Again) About This 69% Winner
We've got every reason to be proud of our eight-year track record of being early to top-performing tech stocks like Adobe Inc. (Nasdaq: ADBE), which has given us well over 1,100% in peak gains, and Microsoft Corp. (Nasdaq: MSFT), which has delivered more than 619% profits since we correctly identified then-incoming CEO Satya Nadella's leadership chops back in 2014.
And I emphasize the word "early" here because, for tech investors, being "just in time" is often too late – at least, if you're looking to maximize your profits.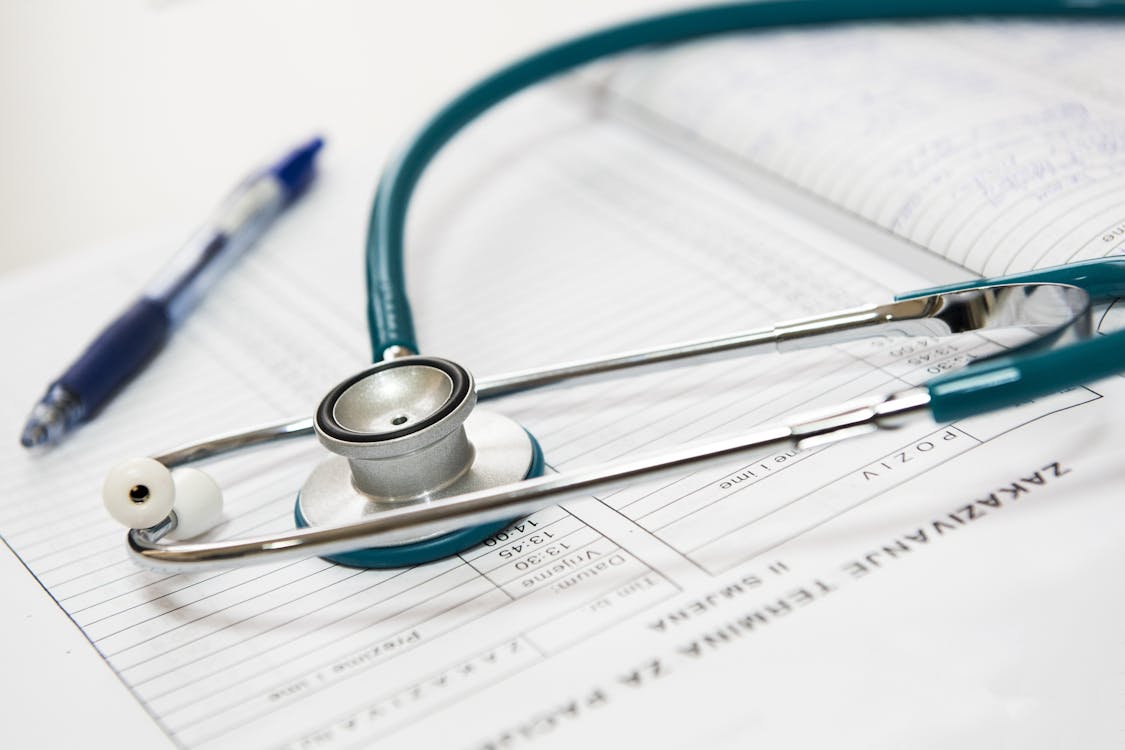 Image Source: Pexels
A critical component of that winning tech investing strategy is knowing when to run toward a stock Wall Street is running away from, as we did earlier this month with our ARK Genomic Revolution ETF (BATS: ARKG) play; Wall Street's "short term-ism" – its narrow focus on either this quarter or the next – has worked to our advantage countless times.
That's happening right now, in fact.
If you've been with us for a while, you'll remember back in August, 2020, I pointed to an ongoing "fire sale" in a beaten-down telemedicine company that made an $18.5 billion growth bet that spooked Wall Street.
The bet paid off for the company, and now, barely eight months later, it's given us gains north of 69% – more than six times better than the S&P 500.
If you missed out on any of those profits, don't worry: Turns out Wall Street is making the same expensive mistake again, giving us the chance to do some dollar-cost averaging in. And if you're new, this week is the perfect time to start building a position, before what I think could be a stellar earnings report.
Let's go over the ticker…
The Telemedicine "Fad" Looks Increasingly Permanent
The August 2020 move that had Wall Street running scared was Teladoc Health Inc.'s (NYSE: TDOC) $18.5 billion purchase of Livongo Health Inc. A big outlay, to be sure, but one I was confident would cement Teladoc's position in the coronavirus-propelled telemedicine/telehealth segment.