Uber, Lyft Revenues Drop By Staggering 50% Due To Coronavirus Outbreak
The one-time IPO darlings of yesteryear are about to take another beating.
We already knew that the COVID-19 pandemic would deliver a huge blow to the so-called 'sharing economy', at least in the short term,as Airbnb to permanently delay plans for an IPO and pledge hundreds of millions of dollars to offset the costs of cancellations and bail out its most 'highly leveraged' hosts. And on Thursday, tech news outfit the Information reported that revenues for both Uber and Lyft have sunk by roughly 50% YoY in just a matter of weeks as companies begin the painful process of preparing their Q1 earnings reports.
The hit was so intense, that Uber's revenue from passenger rides (minus pay) could come in at under $450 million a month for Q1, down nearly 40% from $800 million a month last year, according to the report.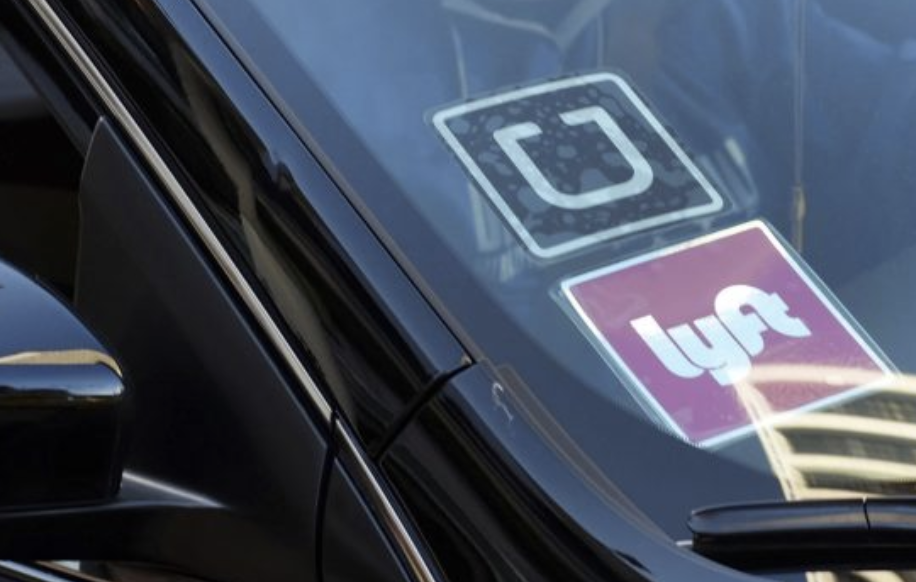 And Lyft's passenger revenue is expected to come in below $150 million a month, down from $260 million a month.
When it comes down to who is better prepared, Uber can at least lean on Uber Eats, which has shown global bookings growth of more than 50% in the last year (which will likely skyrocket now that so many are opting to order in). Though over the long term, that might not make much of a difference.
Bank of America analysts raised some of this issues in a research note shared with clients earlier this month.
Conditions likely to decline as quarantine orders kick in:
Today, Uber CFO Nelson Chai provided some updates (but no new guidance) regarding the impact from Coronavirus, indicating Uber has seen increasing negative impact on Rides during the last week & a half from a decrease work commuting and other activities, with bookings in Seattle down 40-50%. Also, the Bay Area has just issued a 3 week shelter in place order and we expect a growing quarantine impact on Rides, with 2Q the low point. In Hong Kong, the peak-to-trough impact was -45% during the last week of Jan., rides are now tracking down 30% (some recovery), and we expect Uber's business to normalize once the outbreak is contained and people are back to work.
Disclaimer: Copyright ©2009-2020 ZeroHedge.com/ABC Media, LTD; All Rights Reserved. Zero Hedge is intended for Mature Audiences. Familiarize yourself with our legal and use policies every ...
more