Uber, Lyft Drivers Are Back To Work, But Prices Are At Record Highs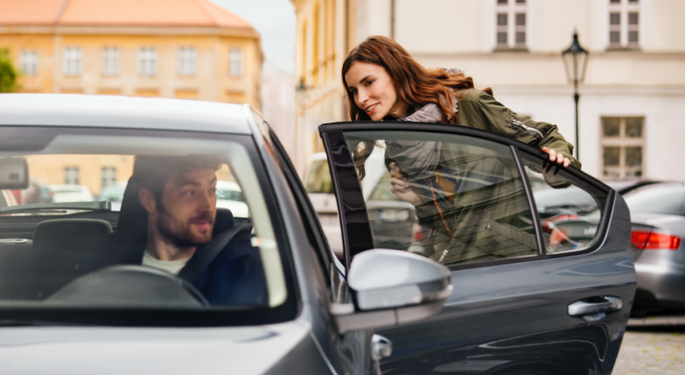 The fares of Uber Technologies Inc (UBER) and Lyft Inc (LYFT) in the U.S. are at a record high despite their drivers returning to work. The fares have risen month-to-month from February through July, WSJ reports quoting Rakuten Intelligence's data.
Consumers have paid over 50% more for a ride in July compared with January 2020, before the COVID-19 pandemic. In June, both Uber and Lyft hiked their fares amid driver shortages.
According to Uber, 30% more drivers signed up for work in July compared with June. Similarly, 50% more drivers at Lyft signed up in the three-month period, which ended in June compared with the preceding three months.
Uber has said that the prices were returning to pre-COVID-19 levels in cities or states that have ended unemployment benefits. Lyft has said that its third-quarter revenue would take a hit as it has spent $572 million on driver incentives through the second quarter. Uber said its drivers are making more than $40 an hour.
© 2021 Benzinga.com. Benzinga does not provide investment advice. All rights reserved.