Trading Stocks: SP500 Elliott Wave Analysis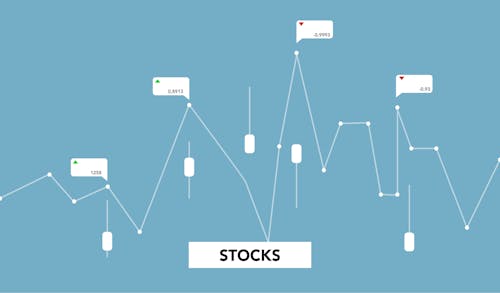 Image Source: Pexels

Stock Market Daily Report: SP500, AAPL, TSLA, AMZN, NVDA, MSFT, META, NFLX, GOOGL, BAC.
Stock Market Content: SP500, Apple (AAPL), Tesla (TSLA), Amazon (AMZN), Nvidia (NVDA), Microsoft MSFT, Berkshire Hathaway (BRK-B), Block, Inc (SQ), Meta Platforms, Netflix (NFLX), Enphase (ENPH), Alphabet GOOGL and Bank of America BAC.
Stock Market Summary: Day Traders stay long and Positions traders - we will be looking for the short trade set ups later in the week once I can confirm the top
Elliott Wave Analysis: Waves fours and fives to top around Wed when the FOMC Feds Funds Rate
Trading Strategies: Day traders can continue to trade higher.
Video Length: 00:52:16
Video Chapters
00:00 SP500 / NASDAQ 100
10:19 Apple (AAPL)
15:17 Amazon (AMZN)
19:23 NVIDIA (NVDA)
25:29 Meta Platforms (META)
30:46 Netflix (NFLX)
31:48 Enphase (ENPH)
36:30 Alphabet (GOOGL)
38:01 Microsoft (MSFT)
39:03 Berkshire Hathaway (BRK.B)
42:12 Tesla (TSLA)
44:18 Block Inc. (SQ)
46:48 Bank of America BAC
52:16 Thanks for supporting
---
More By This Author:
Elliott Wave Technical Analysis: DexCom Inc.
Elliott Wave Technical Analysis: Commodity Markets - Monday, March 20
Elliott Wave Trading Strategies: European Stock Market
Disclosure: As with any trading or investment opportunity there is a risk of making losses especially in day trading or investments that Trading Lounge expresses opinions on. Note: Historical ...
more