Top AI Stocks For 2023 (In My $4 Million Stock Portfolio)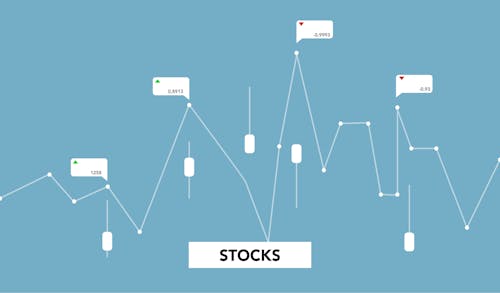 Image Source: Pexels

Kiana Danial reveals her top AI Stocks for 2023 housed in her $4 million portfolio. Discover her investment strategies, and optimal buy limit orders for the best artificial intelligence stocks to buy in 2023. Gain insight into the lucrative world of AI stocks, including household names like NVIDIA stock (NVDA), Meta stock (META), Alphabet stock (GOOG), and more. This video is perfect for those new to investing or seasoned veterans looking for fresh perspectives.
Video Length: 00:12:20
---
More By This Author:
How To Make Money During A Recession: Interview With Dean Graziosi
What Should You Know Before You Start Investing
Stocks To Watch In 2022 - Best Stocks Right
Disclaimer: Investing in the financial markets involves a risk of loss. You should only invest the money you can afford to lose.

Invest Diva (KPHR Capital, LLC) and Kiana Danial are NOT a ...
more