'Tis The Season: It's Time For Optimism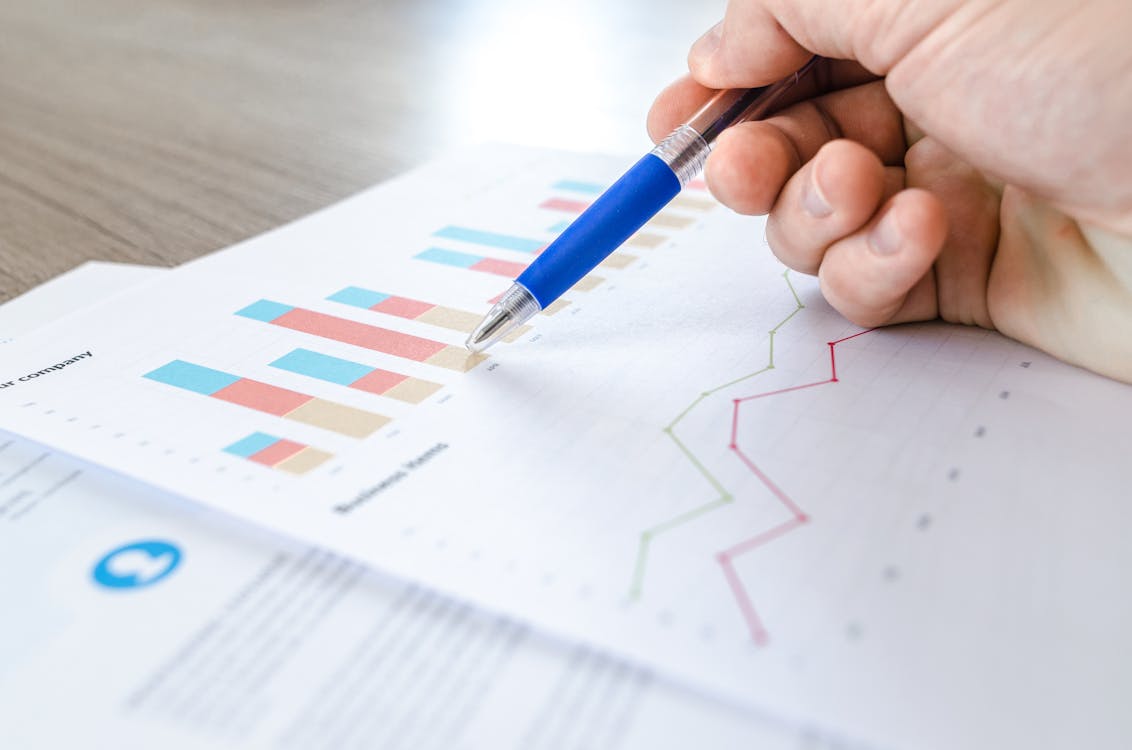 Image Source: Pexels
The S&P 500 and DJIA recently closed at new all-time highs, thus regaining all that was lost during the 5.2% pullback from Sept. 2 through Oct. 4. This price recovery was largely driven by better-than-expected S&P 500 Q3 EPS, which are currently forecast to rise 29.6%, versus the 26.1% growth projected on Sept. 30. Investors have now been given two more reasons to look forward to a favorable finish to the year.
First, history shows that following the recovery from the 60 bull-market pullbacks (declines of 5% to 10%) since WWII, the S&P 500 continued to climb an average of 8.4% over the following 98 calendar days before slipping into a new decline of 5% or more.
Second, from the October low through the end of December of each calendar year since 1945, the S&P 500 gained an average of 7.2% and recorded price increases in 92% of these years. As a result of the pullback recovery and this favorable seasonal pattern, history says but does not guarantee, that the market should continue to notch additional new highs through year-end.
In addition to the encouraging near-term track record for the market, history also reminds investors that the S&P 500 is poised to enter the best six months of the year. Indeed, from November through April since 1945, the S&P 500 rose an average 6.8% in price versus the 1.7% average gain from May through October.
And since 1995, while the S&P 500 increased 7.1%, it was bested by mid- and small-caps, growth stocks, and the consumer discretionary, energy, industrials, materials, and tech sectors. What's more, 98% of the 147 sub-industries in the S&P 1500 that have been in existence for 15 or more years also rose in price in this six- month period.
Representative companies from this list of S&P 500 sub-industries with the highest November-April returns include: LKQ Corp. (LKQ), Amazon (AMZN), CONSOL Energy (CEIX), TJX Co. (TJX), Caterpillar (CAT), Eagle Materials (EXP), Cleveland Cliffs (CLF), and Louisiana-Pacific (LPX).
Disclaimer: © 2021 MoneyShow.com, LLC. All Rights Reserved.