This Simple Pattern Could Trigger A Massive Squeeze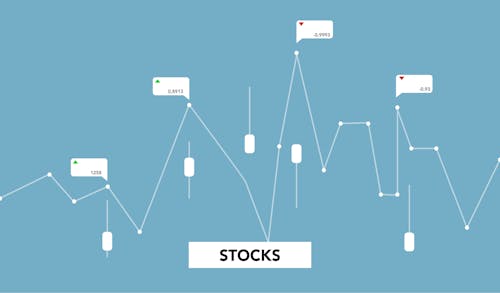 Image Source: Pexels
Another big move down today, woah!
Anytime markets make 2 big moves down, you know there's a good chance we get a squeeze higher the next day…
But we can't force the entry – wait for this simple pattern, it could be our biggest winner of the week!
Emini and Nasdaq are bearish, but after 2 big legs down this week, it's hard to justify selling way down here…
But let's hope some rookies do because I'd love to use their stops for an easy squeeze running higher!
E-Mini S&P (ES):
(Click on image to enlarge)
Emini is bearish after another big move down today, telling us that buyers will be looking for signs of exhaustion to buy tomorrow morning!
E-Mini Nasdaq (NQ):
(Click on image to enlarge)
Nasdaq is bearish and we can assume sellers will be looking for a breakout-pullback of today's range, giving buyers the opportunity to get in on the pullback!
Video Length: 00:26:30
---
More By This Author:
These FOMC Trades Could Make Your Entire Week
This 2-Leg Pullback Could Be Biggest Win Of The Week
This Stop-Run Could Be Massive
Disclaimer: Join our Free Trading Course. Joseph James, SchoolOfTrade.com and United Business Servicing, Inc. are not ...
more