These 6 Dividend Growth Stocks Are Giving Massive Dividend Increases!
An object in motion tends to stay in motion. Dividend growth stocks are great examples of this. Because high-quality dividend growth stocks set their dividends in motion. Upward motion, as in being increased. And then that momentum just continues year in and year out, like clockwork.
If you're planning to live off of passive dividend income, this is music to your ears. Because another object in motion – inflation – is definitely showing no signs of ever stopping. And that means things are only going to keep getting more expensive over time. But I've got good news for you. Many of the best dividend growth stocks out there are growing their dividends at rates that exceed inflation.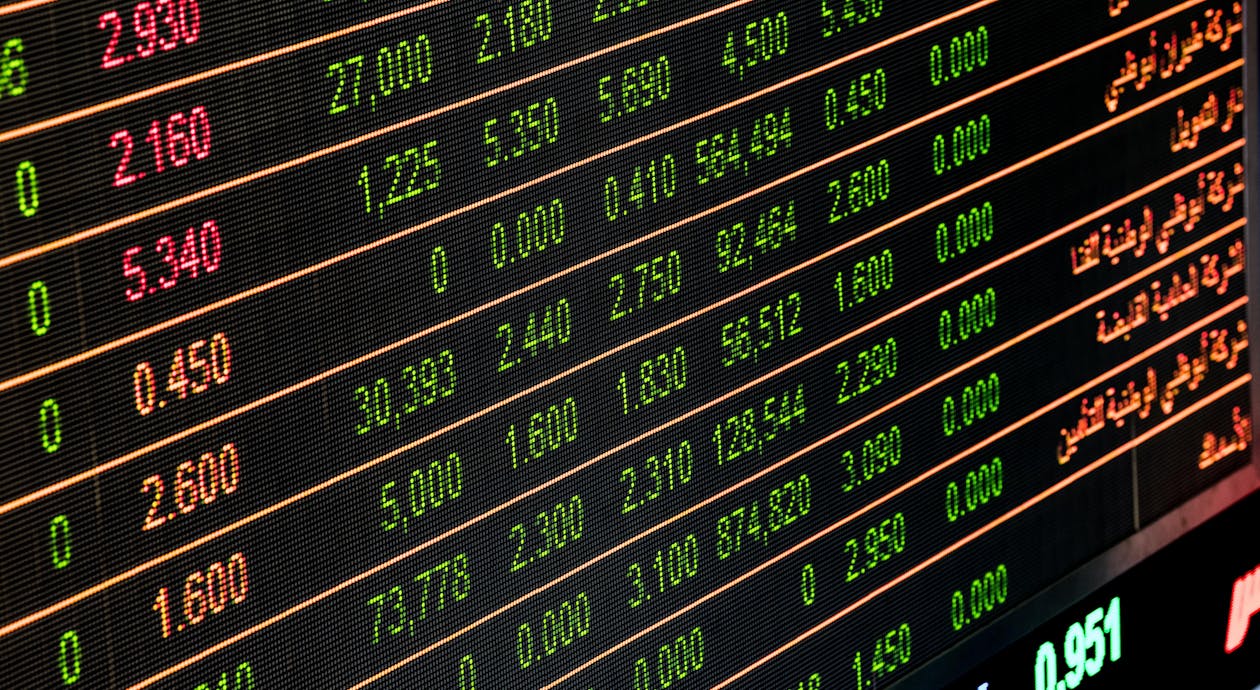 That slowly improves your purchasing power and puts you in control of your lifestyle. See, dividend increases are at the heart of dividend growth investing. It's a major, major part of what makes this strategy so powerful over the long run. Today, I want to tell you about six dividend growth stocks that just increased their dividends. Check out the video for the full analysis, names and tickers.
Video Length: 00:12:45
Disclaimer: Please consult with a licensed investment professional before investing any of your money. Never invest in a security or idea featured on this channel unless you can afford to lose ...
more