The Week In SPAC News - Sunday, May 30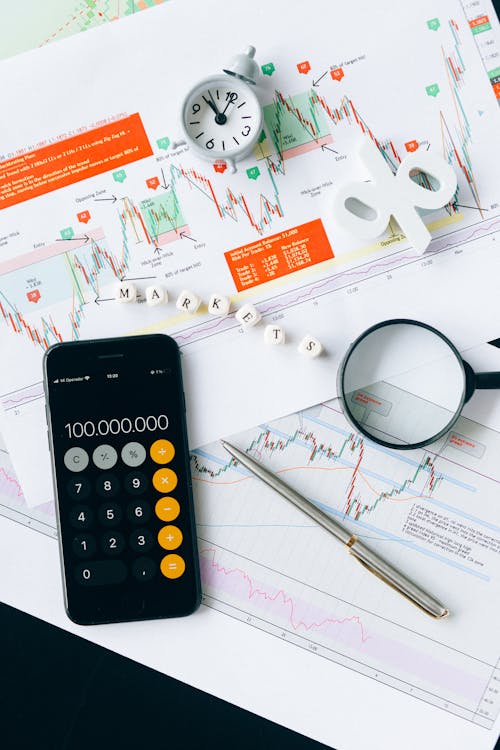 Image Source: Pexels
In SPAC news this week, Acorns Grow Incorporated announced that it has entered into a definitive business combination agreement with Pioneer Merger Corp. (PACX), while a connected car startup backed by General Motors (GM) and Palantir (PLTR) is also choosing the SPAC route to come public.
Acorns Grow, Pioneer Merger
Acorns Grow Incorporated, a saving and investing app, has entered into a definitive business combination agreement with Pioneer Merger Corp., a publicly traded special purpose acquisition company. The combined company will continue as a publicly listed entity and have an expected pro forma fully-diluted equity value of approximately $2.2 billion, assuming no redemptions.
The oversubscribed, upsized PIPE was raised at $10.00 per share. The transaction is expected to close in the second half of 2021. Upon completion, the company will operate as Acorns Holdings and is expected to trade under the symbol "OAKS" on the Nasdaq Capital Market.
The new Acorns will continue to be led by Noah Kerner, CEO, and the company's management team. As part of the merger, Kerner plans to contribute 10% of his personal ownership in Acorns to fund a novel program giving shares to eligible customers. Pioneer's sponsor is also planning to give 10% of its ownership in Acorns to this same program.
GM-Backed WEJO Coming Public via SPAC
Wejo Limited, a connected vehicle data company, and Virtuoso Acquisition (VOSOU), a special purpose acquisition company, announced Friday that they have entered into a definitive agreement for a business combination. Upon completion of the transaction, the combined company will operate under the Wejo name.
Pursuant to the transaction, Virtuoso will combine with Wejo at an enterprise value of $800 million, which implies an estimated $1.1 billion pro forma equity value. Wejo's existing shareholders are rolling 100% of their existing equity into the combined company and will own approximately 64% of the issued and outstanding shares immediately following closing of the business combination, assuming no redemptions by Virtuoso's public stockholders.
Disclaimer: TheFly's news is intended for informational purposes only and does not claim to be actionable for investment decisions. Read more at more