The Week In Charts - Trading In A Word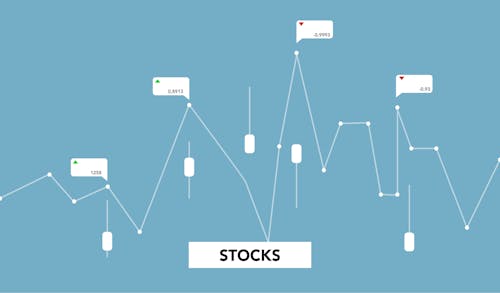 Image Source: Pexels
In this episode, I discuss the fact that trading all boils down to one word. I also showed the methodology in action using live and recent examples. Further, I discussed how to have the short-term trading set you up for longer-term success. And, last, but not least, I answered your trading questions and analyzed your favorite stock picks.
Video length 01:05:53
Disclaimer: All predictions are about the future and a lot of "stuff" can happen between now and then.