The Week Ahead In Biotech (Dec.26-Jan. 1): Xeris FDA Decision, Pending Clinical Readouts In Focus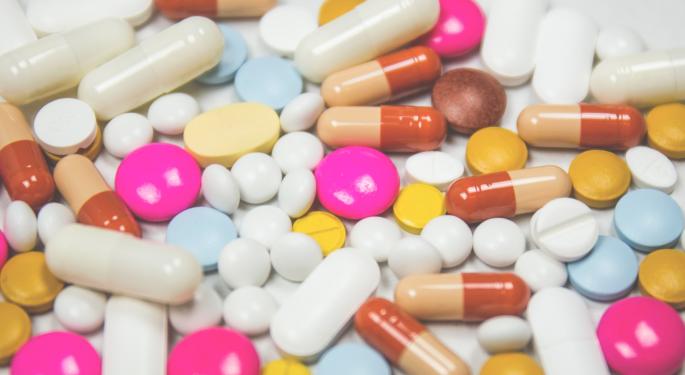 Biopharma stocks eked out modest gains in the week ending Dec. 23, with regulatory decisions, clinical readouts, and COVID-19 treatment and vaccine developments dictating sentiment.
The week's news was headlined by the Food and Drug Administration issuing emergency use authorizations for two oral COVID-19 antiviral pills. Pfizer, Inc. (PFE) received authorization for its oral drug Paxlovid on Wednesday, followed by Merck & Co., Inc.'s (MRK) molnupiravir.
BiondVax Pharmaceuticals Ltd. (BVXV) rallied strongly after it announced in-licensing of nano-sized COVID-19 antibody. Allakos Inc. (ALLK) was among the worst performers of the week after the company's investigational compound flunked late-stage studies in inflammation of the digestive tract.
Here are the key biopharma catalysts for the unfolding week.
PDUFA Dates
The FDA is scheduled to announce its verdict on Xeris Biopharma Holdings, Inc.'s (XERS) new drug application for Recorlev (levoketoconazole), an investigational adrenal steroidogenesis inhibitor in development for the treatment of patients with endogenous Cushing's syndrome.
Clinical Readouts/Presentations: Year-End Releases
Second-Half Data Releases
Fourth-Quarter Releases
December Releases
2021/Late-2021 Releases
© 2021 Benzinga.com. Benzinga does not provide investment advice. All rights reserved.