The Secret To Successful Biotech Investing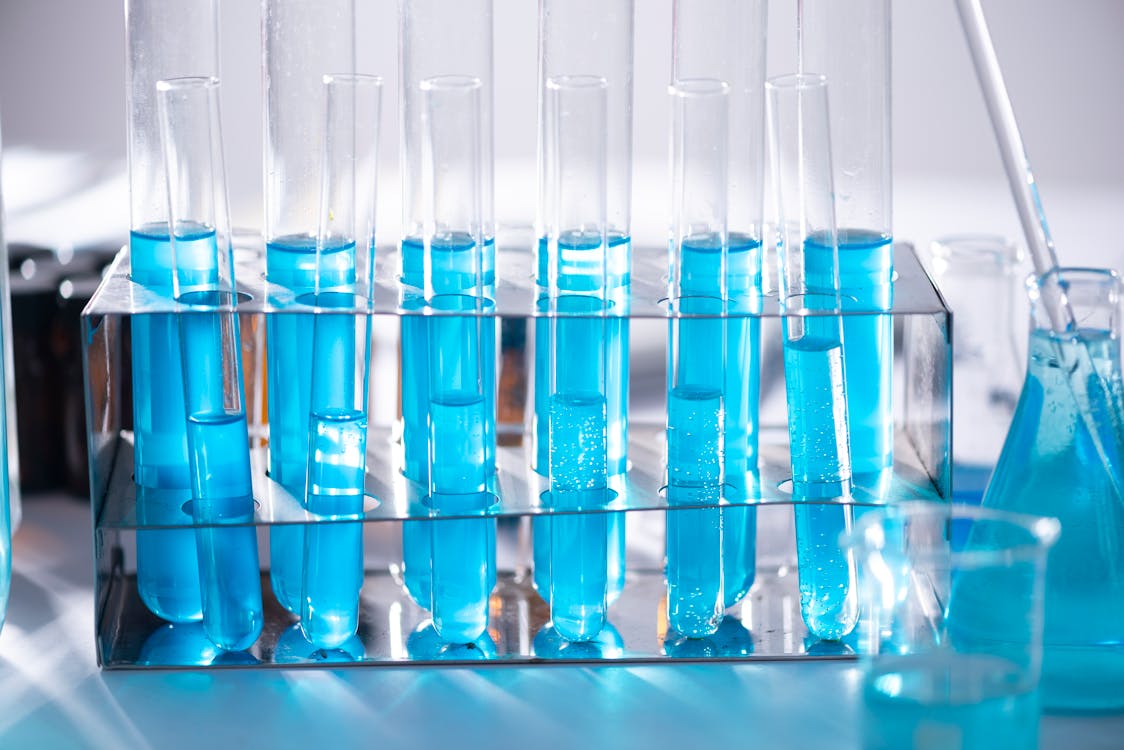 Image Source: Unsplash
I got involved in the biotech sector in 2004 because I realized that no other sector had the same potential for enormous gains and sustained growth. You've probably heard the stats by now. Ten thousand baby boomers turn 65 every day in the United States. And what do we consume more of as we get older? Healthcare.
As we advance in our senior years, more people get sick and require more medicines for difficult-to-treat diseases. So if I could invest in only one sector for the next five or ten years, it would be biotech. But how do you choose which ones to invest in?
As The Oxford Club's resident biotech expert, I'm often asked what I look for when choosing biotech stocks. Here are some of the things I want to see:
Game-changing technology: I'm not interested in a company that has a cancer drug that adds two months of life over the existing standard of care. I want to see entirely new approaches to treating disease – something we've never seen before.
Safety: A drug is unlikely to get approved if it is unsafe, no matter how effective it is. I pay particularly close attention to Phase 2 trial results because that's usually the first real indication of whether a drug is safe enough to try in a larger population.
Upcoming catalysts: Biotech stocks can move quickly on news. I don't want to be sitting with a stock for a year and a half, waiting for clinical trial results. I typically want to see important trial data within six months.
Cash on the books: Most small-cap biotech companies are unprofitable and burn cash. I'd rather not be holding the stock when management sells shares to raise capital. This dilutes existing shareholders and causes the stock to drop. If the company has a lot of cash already, it reduces the chance of seeing a stock offering.
Smart money: I like to see investors who I respect own large holdings in the stock. When I see investors like Felix and Julian Baker or others, I know some major league brainpower has reviewed the company's science and investment opportunity ahead of me and has decided to move forward. My confidence is also boosted when insiders own a lot of shares.
Disclaimer: Nothing published by Wealthy Retirement should be considered personalized investment advice. Although our employees may answer your general customer service questions, they are not ...
more