The Psychedelic Drug Stocks Index Continued To Plummet Last Week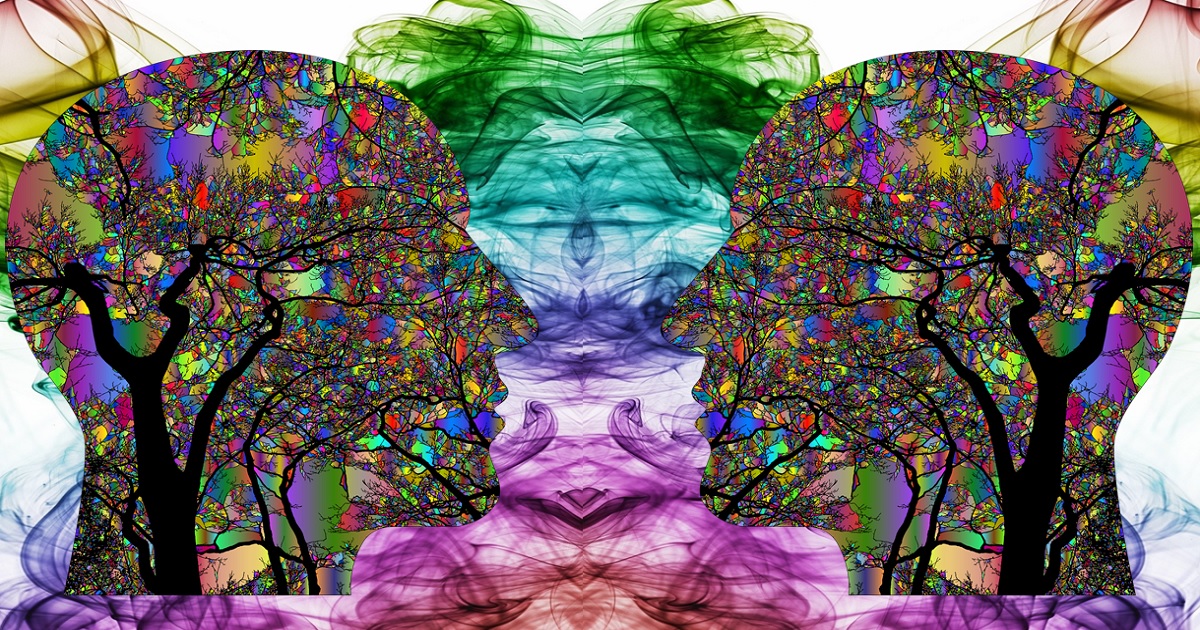 Only 8 stocks meet the criteria1 to be included in the munKNEE Psychedelic Drug Stocks Index and they continued to drop, DOWN 5.8%, on average, last week and are DOWN 34.2% in the past 6 months and are now DOWN a whopping 64.9% YTD.
Each stock's latest quarterly financial report shows a company with a negative net operating cash flow, negative EBITDA, and no stock showing any improvement in those metrics (source).
To help you arrive at which, if any, of the constituents in the Index are best suited to buck the trend their performances are highlighted below, in descending order for the past week, and for the past 6 months and year-to-date. In addition, the extent to which each company is likely to encounter financial stress and/or bankruptcy in the next 2 years compared to its peers according to their Altman Z-Scores (as sourced from macroaxis.com) are also provided.
In total, the munKNEE Psychedelic Drug Stock Index went DOWN 5.8% last week, is DOWN 34.2% in the last 6 months and is now DOWN 64.9% YTD.
Six other psychedelic companies are primarily focused on the development, expansion, and operation of ketamine-assisted therapy (KAT) clinics to capitalize on the massive commercial opportunity that exists to treat the two billion people worldwide who suffer from chronic pain, addiction, and substance abuse withdrawal, and depression. They are identified below with a description of each of their commercialization developments:
The above psychedelic-assisted therapy clinic stocks went DOWN 6.2%, on average, last week.
1The 8 stocks in the munKNEE Psychedelic Drug Stock Index consist of 7 companies with market caps in excess of $50M (Zynerba is less) which trade on Canadian and/or American stock exchanges.
---
More By This Author:
Plant-Based Food Stocks Continued To Plummet Last Week
Largest Cannabis MSO Stocks Outpaced The S&P 500 Again This Week
Largest Canadian Cannabis LP Stocks Outpaced The S&P 500 Again This Week
Visit munKNEE.com and register to receive our free Market Intelligence Report newsletter (sample more