The Intersection: Crypto And Wall Street This Week - Saturday, May 1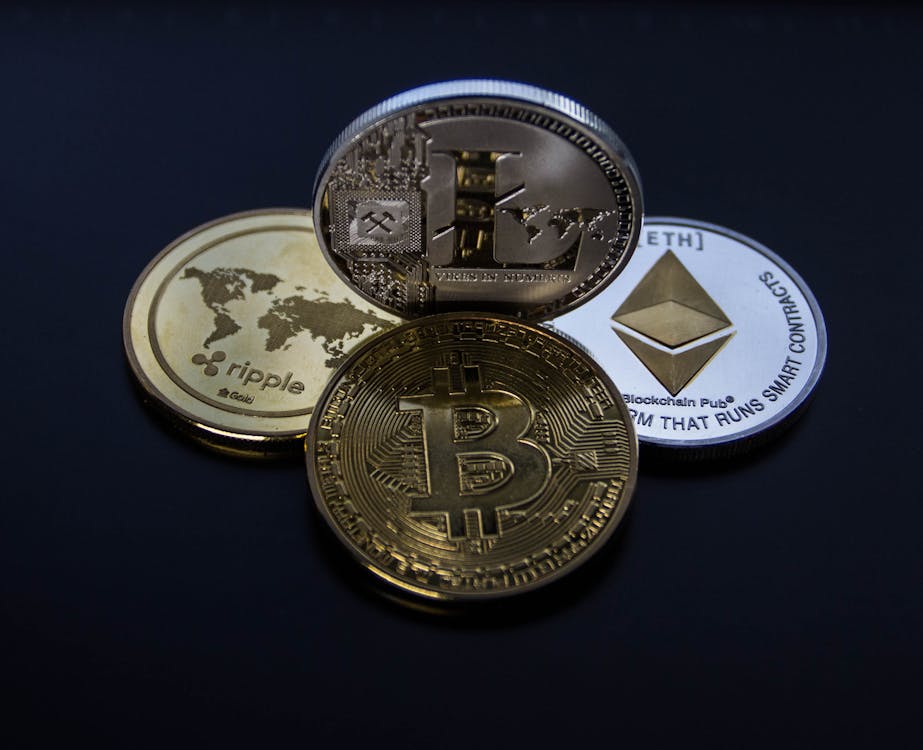 As bitcoin, ethereum and other cryptocurrencies get increasing attention from investors, Wall Street and its traditional banks continue to adjust to the shift. Catch up on this week's top stories highlighting the intersection of these old guard and new school areas of finance with this recap.
GEMINI, MASTERCARD TO LAUNCH CRYPTO REWARDS CARD
Cryptocurrency platform Gemini announced details on Tuesday of a cryptocurrency rewards credit card, including a partnership with Mastercard (MA) and WebBank. Since it was first introduced in early 2021, the Gemini Credit Card has amassed more than 140,000 people on its waitlist. Gemini has teamed up with Mastercard as the exclusive card network to offer a number of features for this upcoming offering. Cardholders will earn up to 3% back on qualifying purchases in bitcoin or any of the more than 30 cryptocurrencies available on Gemini. Crypto rewards will automatically be deposited into the cardholders' Gemini account. Gemini is building a rewards platform to deliver crypto rewards in real-time. Gemini cardholders will receive their crypto rewards as the transaction occurs for most of their purchases. The card will have no annual fee so cardholders can receive the full value of their rewards. Upon approval, cardholders can instantly access the Gemini Credit Card and begin making purchases online, in-app, and at the point of sale by directly adding it to their mobile wallet from the Gemini mobile app. The Gemini Credit Card will offer real-time crypto rewards available in all 50 U.S. States and will be accepted wherever Mastercard is accepted. The Gemini Credit Card is expected to launch this summer and those who are on the waitlist will receive first access to apply.
COINBASE ACQUIRES SKEW
Coinbase (COIN) announced Friday it is acquiring Skew, an institutional data visualization and analytics platform for crypto markets. "Through this acquisition, Coinbase reinforces our commitment to serving the growing institutional market. We know that access to high quality data is essential for institutions assessing investments in crypto assets," the company announced in a Friday blog post. Coinbase said it will continue to serve customers of Skew's analytics product. Based in London, Skew was co-founded in 2018 by CEO Emmanel Goh and COO Tim Noat. Since then, the company has grown to serve more than 100 customers, including One River Asset Management and Susquehanna International Group, Coinbase noted. The acquisition is subject to customary closing conditions and is expected to close in Coinbase's second fiscal quarter. Terms of the deal were not disclosed.
Disclaimer: TheFly's news is intended for informational purposes only and does not claim to be actionable for investment decisions. Read more at more