The Growth Prospects For Conoco Phillips & Phillips 66 In 2021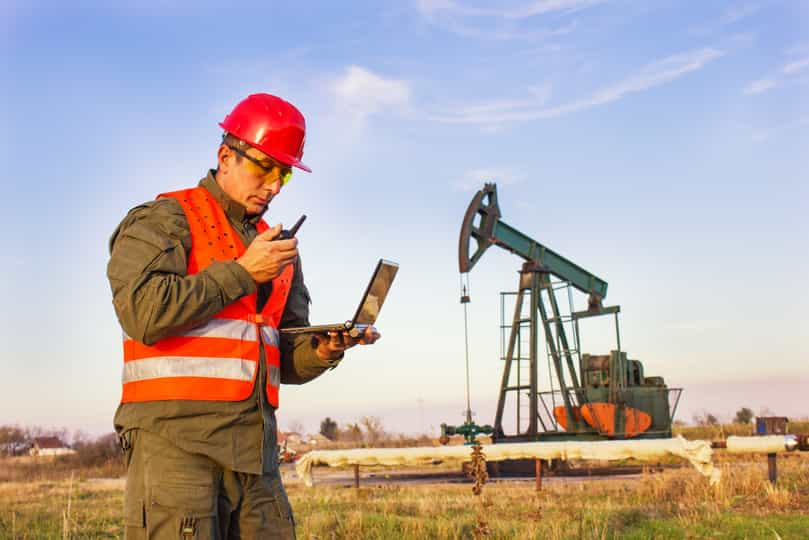 The S&P 500 Energy Select SPDR (XLE) holds shares in the leading US energy-related companies. Since crude oil and oil products dominate the energy sector, many of the top holdings are oil companies. The XLE's top holdings are Chevron Corporation (CVX) and Exxon Mobile Corporation (XOM). Together, the two giants account for over 44% of the XLE ETF product's net assets.
Energy shares and the XLE hit highs in 2014. Over the past six years, the energy companies have made lower highs and lower lows, even as the stock market moved to record highs.
Conoco Phillips (COP - Get Rating) and Phillips 66 (PSX - Get Rating) are two of the top seven holdings of the XLE. The ETF and all oil-related shares reached lows in March 2020 as NYMEX crude oil was on its way to a negative price on April 20. Since then, crude oil and energy-related shares have made higher lows. As we move into 2021, COP and PSX are trading well above the March lows. However, any continued appreciation could depend on adapting to a new era in energy production and consumption.
The two Phillips are XLE holdings
XLE is a bellwether ETF for US oil-related companies. As of December 24, the ETF had net assets of $12.12 billion at $38.09 per share. The XLE trades an average of almost 34 million shares each day and charges a 0.13% expense ratio. The top holdings include: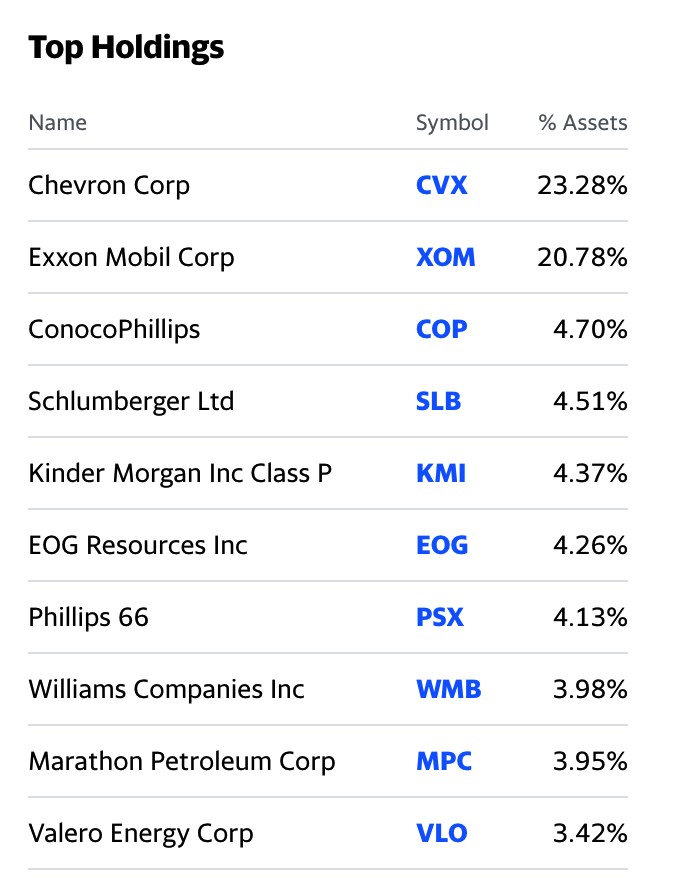 Source: Yahoo Finance
While the XLE has over 44% of its net assets invested in oil giants CVX and XOM, the ETF has parked 8.83% in the two Phillips; COP and PSX.
A rebound in COP- Subpar earnings
At $39.49 per share, COP has a $42.176 billion market cap. The company pays shareholders a $1.72 or 4.4% dividend. As with all oil companies, 2020 has been a challenging year.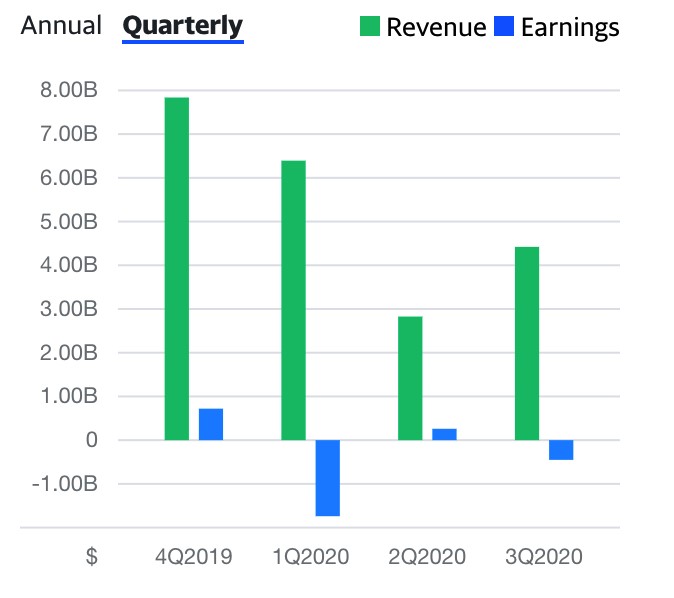 Source: Yahoo Finance
The chart shows the quarterly volatility in revenues and earnings/losses over the past four quarters.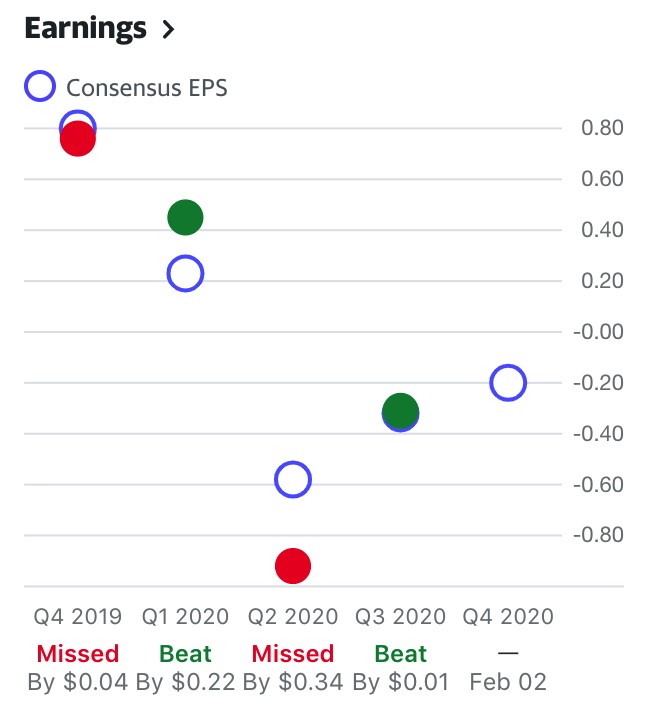 Source: Yahoo Finance
COP turned in earnings in Q4 2019 and Q1 2020, but they turned to losses in Q2 and Q3 this year. The consensus EPS projections are for a loss of 20 cents in Q4. Meanwhile, a survey of twenty-one analysts on Yahoo Finance has a price target of $48.52 for COP shares, with targets ranging from $36 to $58. Many Wall Street companies currently rate COP as a buy or overweight for portfolios.
Disclaimer: Market data provided is at least 10-minutes delayed and hosted by Barchart Solutions. Information is provided ...
more