The Global Business Cycle And The Global Equity Markets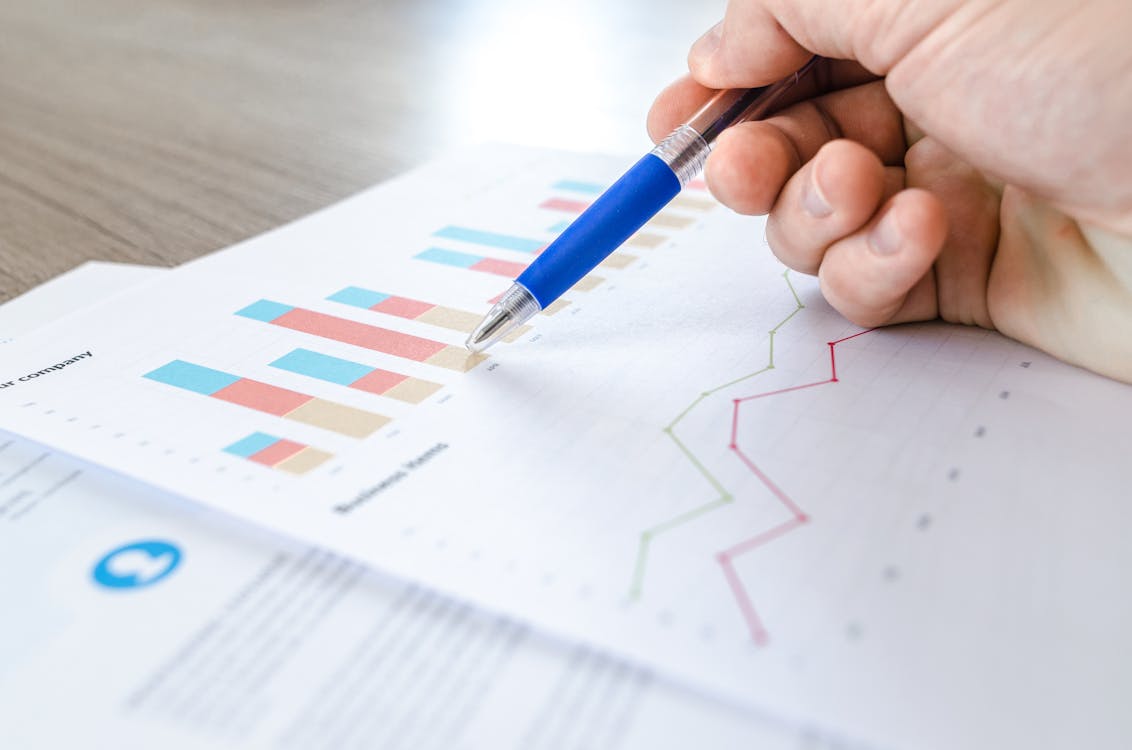 Image Source: Pexels

The connection between the business cycles of the most developed economies and their equity markets. Not the consensus.
Video Length: 00:11:47
---
More By This Author:
The Doom Loop
Business Cycle And The Financial Markets
The Dollar, Bitcoin, And Interest Rates
Subscribe to The Peter Dag Portfolio Newsletter by clicking here.