The First Crash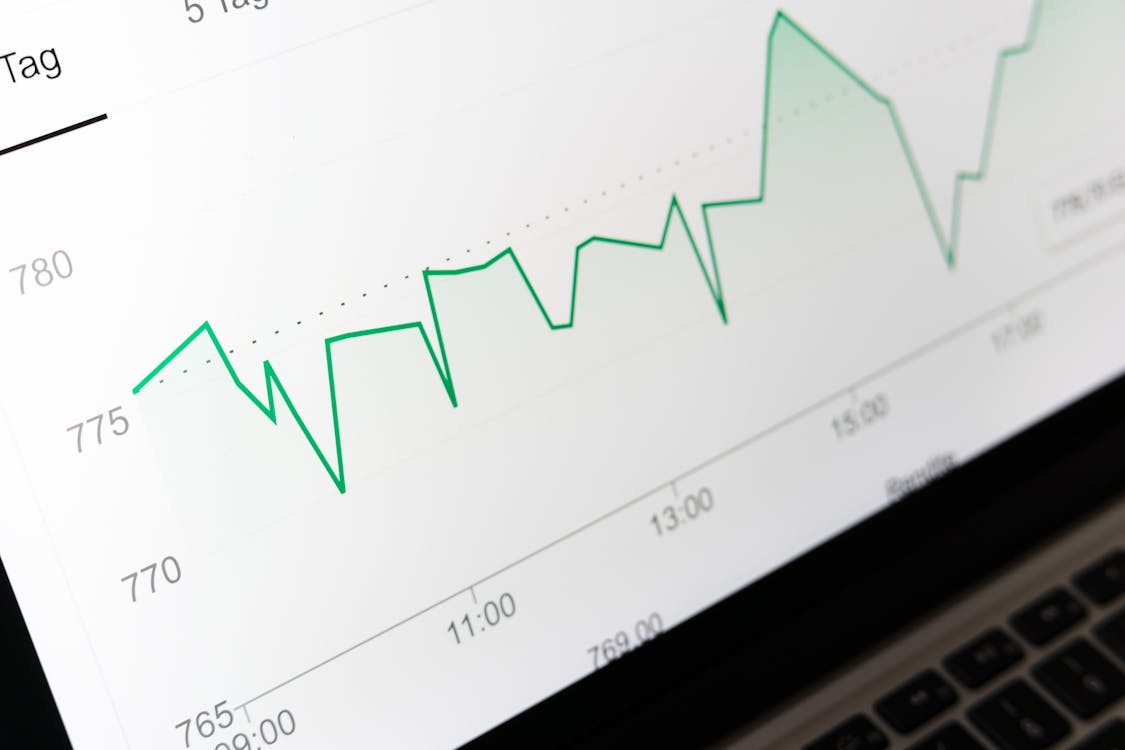 Image Source: Pexels
The first crash in the five-wave 'Great Crash' has ended, and the markets predictably have bounced -- but for too long. In this video, I discuss how we got to this point and what you should be doing now to protect your assets.
00:06:28
---
More By This Author:
Markets Bouncing
The Real Bottom For Crypto
The "Crash Of A Lifetime"