The Best Time To Cash In On E-Commerce Is Still Right Now – Here's How
Wall Street thinks that the end of the pandemic will shift focus away from online sales. They're dead wrong, and their mistake is giving us an excellent moneymaking opportunity.
I mean, on paper, their assumption makes some sense.
After all, millions of us have been on lockdown for more than a year and But while that may cause an uptick in revenue at physical retailers, I believe this will be a short-term bounce.
The future of retailing belongs to e-commerce. And that's particularly true of the niche market for handmade goods that has shifted online with huge momentum behind it.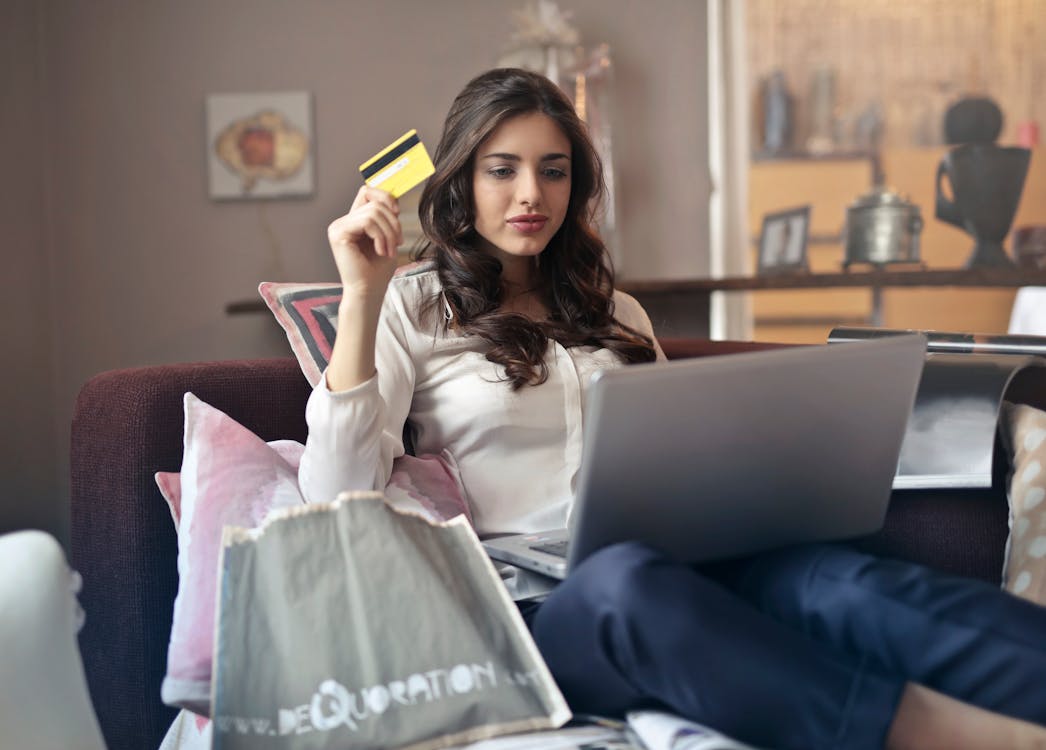 Image Source: Pexels
And even if you don't think about it very often, that's a market with a global value of $718 billion, according to forecasters at IMARC.
And I've found the tech firm with a unique way of capturing this lucrative niche.
Even better, the firm just reported a whopping quarterly earnings increase: a 900% jump in per-share profits.
Let me show you why there's still so much upside ahead…
The Digital Gallery
Now then, when I say the future belongs to e-commerce, you don't have to take my word for it.
According to eMarket, before the pandemic hit in March 2020, e-commerce had a global value of $25 trillion, making it 20% larger than the U.S. economy.
And while the adoption rate may slow a bit as the physical economy gains steam in the months ahead, we're still looking at huge long-term growth.
Research firm Oberlo still forecasts the global e-commerce market to increase by more than 14% this year. At that rate, it's doubling every five years.
And while the pandemic might not be pushing businesses to move online for much longer, the ongoing rollout of 5G wireless is going to make things a whole lot easier for companies that provide services online.
For now, the growth of e-commerce bodes well for a savvy e-commerce leader in the field of unique and handmade goods.