The 5 Best Stocks To Buy In May 2022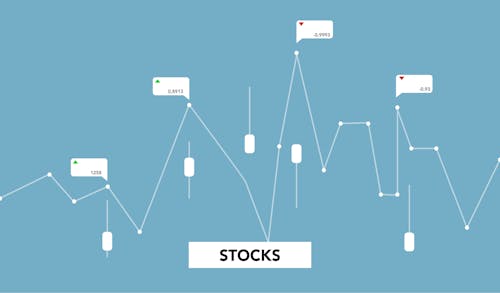 Image Source: Pexels
Compounding your wealth and your passive income at high rates over the long run is the game.
And dividend growth investing is the name of that game. In my view, dividend growth investing is the only way to invest. I'll tell you why. High-quality dividend growth stocks represent equity in world-class businesses that pay reliable, rising dividends to their shareholders. They're able to do that because they're producing reliable, rising profits. And they're producing reliable, rising profits because they're providing the world with the products and/or services it demands. It just makes sense. I mean, what would be the opposite of dividend growth investing?
Investing in low-quality businesses that don't produce any profits at all and can't pay any dividends. You definitely don't want to do that. I've been a dividend growth investor myself for more than a decade now. This strategy was crucial to my ability to go from below broke at age 27 to financially free at 33. As great as high-quality dividend growth stocks can be, though, not all dividend growth stocks are good buys at all times. Focusing on the very best long-term ideas right now is what this video is all about. Today, I want to tell you my top five dividend growth stocks for May 2022.
Video Length: 00:13:23
Disclaimer: Please consult with a licensed investment professional before investing any of your money. Never invest in a security or idea featured on this channel unless you can afford to lose ...
more