TGT, WMT, DKS To Close On Thanksgiving Day This Year
Recently, I told you how I thought many people would forego in-person holiday shopping this year, instead making their purchases online.
Last week, several large retailers including Target (TGT), Walmart (WMT), and Dick's Sporting Goods (DKS) announced they would not open on Thanksgiving Day this year, for the first time in many years.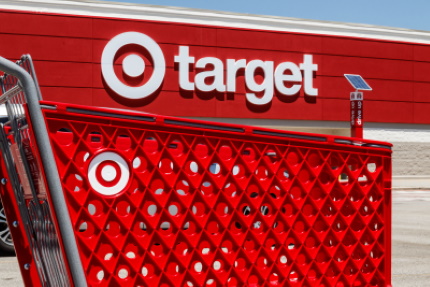 The announcement from Target summed up the situation very well. "Historically, deal hunting and holiday shopping can mean crowded events, and this isn't a year for crowds."
In addition to TGT, WMT, and DKS several other retailers have also announced that they will keep the doors closed, and customers and employees safe, this Thanksgiving.
I don't know if you remember when these companies announced they would actually open on Thanksgiving Day, but I do. It was a big deal. There was a lot of debate around the sanctity of the holiday, but in the end shoppers showed up in person to grab deals.
And now that COVID-19 has necessitated the closure of these brick-and-mortar stalwarts on Thanksgiving Day. Well, that's also a big deal.
The National Retail Federation says that holiday shopping makes up 20% of annual retail sales each year. If any portion of that 20% shifts from your company to another, shall we say, unnamed, retailer (okay, yes, I'm talking about Amazon (AMZN)), that matters.
Brick-and-mortar retailers, like companies in almost every industry, must move quickly to retain sales in a preferred online environment.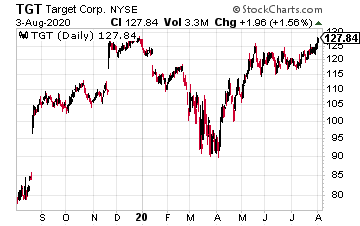 Target has said one way they will address the issue is by "lengthening" the holiday season. Target will begin placing holiday prices on items in October, and is encouraging customers to download the Target app and join its loyalty program, driving customers to their online services to get special discounts.
The company is also making more products—20,000 judging by its announcement—available for curbside pickup and delivery. The company announced that its same-day delivery program, Shipt, grew 278% in the first quarter.
Disclosure: Information contained in this article and its websites maintained by Investors Alley Corp. ("Investors Alley") are provided for educational purposes only and are neither an ...
more