Tesla Vs. Hyliion: Which Stock Is A Better Buy?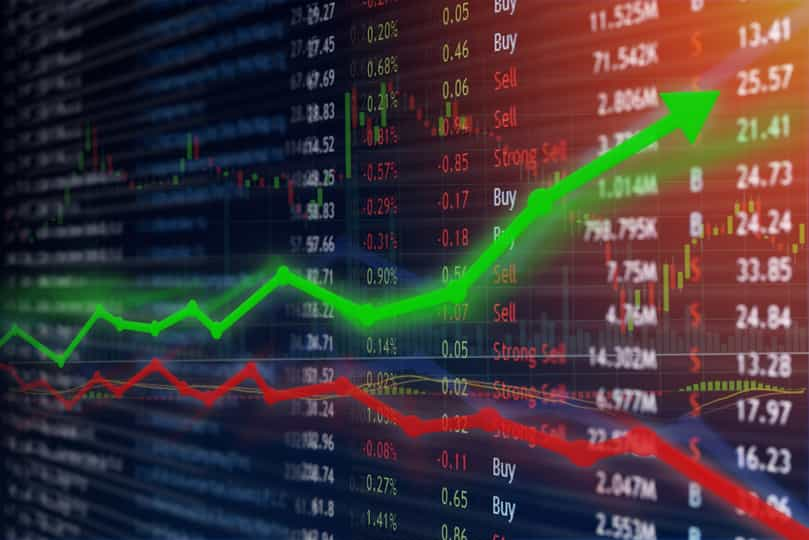 The Electric Vehicle (EV) industry's growth is attracting several startups. While Tesla (TSLA) is the dominant player in this industry, a new company, Hyliion (HYLN) is getting ready to compete in the electric truck market. Is it worth buying HYLN before it grabs a significant market share or is it better to bet on TSLA which already has a proven track record? Let's find out.
Tesla, Inc. (TSLA - Get Rating) has been dominating the electric car market for several years, with a 28% global market share in the first half of 2020, as reported by Jose Pontes. Before TSLA car models, electric vehicles were perceived to be less cost-efficient. However, the luxury sedan Model S broke all such stigma and was tested to be the safest car by the National Highway Traffic Safety Administration. Since then, the company has managed to remain the leading player in this industry.
Other than battery solutions, Hyliion Holdings Corporation (HYLN - Get Rating) has a different business model compared to TSLA. Operating as a clean energy company, HYLN focuses on electrified powertrains and battery solutions for class 8 commercial vehicles. The company went public on October 2nd through a reverse merger with Tortoise Acquisition Corporation.
TSLA's popularity drove the stock to reach new highs this year, with 385.3% gains year-to-date. However, HYLN has been emerging as a strong competitor, despite trading for less than a month. HYLN has gained approximately 95% since the announcement of its SPAC in June. Will HYLN grow faster than TSLA in the future? Let's find out which stock is the better buy now.
Latest Movements
TSLA conducted a 5-for-1 stock split in August following record highs. The company reported profits in 5 consecutive quarters, following which CEO Elon Musk collected the fourth tranche of moonshot award. Musk's total compensation under the moonshot pay package is $11.80 billion to date, making him the largest gainer in the Bloomberg Billionaires Index.
Disclaimer: Information is provided 'as-is' and solely for informational purposes, not for trading purposes or advice.