Technical Analysis Of Digital Turbine Inc.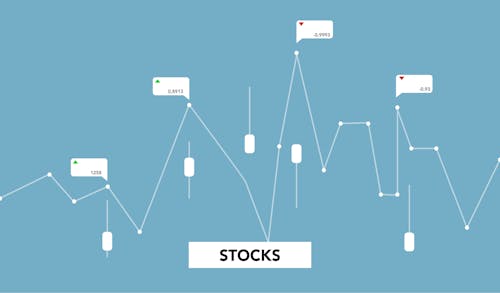 Image Source: Pexels

Today's instrument is Digital Turbine Inc., which operates a mobile growth platform for advertisers, publishers, carriers, and device original equipment manufacturers, and whose stock is traded in the Nasdaq exchange under the ticker APPS.
Looking at the APPS's chart, we can see that the stock has been in a downtrend, with a big drop on the 25th of May, which was justified by the worst-than-expected quarterly earnings announced the previous night.
The last close price was at $9.22, up from its 52W low price of $7.72. Today, if it holds the price above the level of $9, we could see it rising toward its resistance level at around $10, otherwise, it could retreat toward the level of $8.
(Click on image to enlarge)
---
More By This Author:
Daily Technical Analysis Of GBPUSD – Tuesday, June 13
Technical Analysis Of Oracle Corporation - Tuesday, June 13
Daily Technical Analysis Of EURUSD - Monday, June 12
Disclaimer: Trading is risky. Information presented herein, is not to be construed as a solicitation or an offer to buy or sell any Financial Instrument or to participate in any particular ...
more