E

Stock Profile: Regeneron Pharmaceuticals, Inc.
Regeneron (REGN) is a leading biotechnology company that invents life-transforming medicines for people with serious diseases. Founded and led for over 30 years by physician-scientists, its unique ability to repeatedly and consistently translate science into medicine has led to eight FDA-approved treatments and numerous product candidates in development, all of which were homegrown in its laboratories. Its medicines and pipeline are designed to help patients with eye diseases, allergic and inflammatory diseases, cancer, cardiovascular and metabolic diseases, pain, infectious diseases, and rare diseases.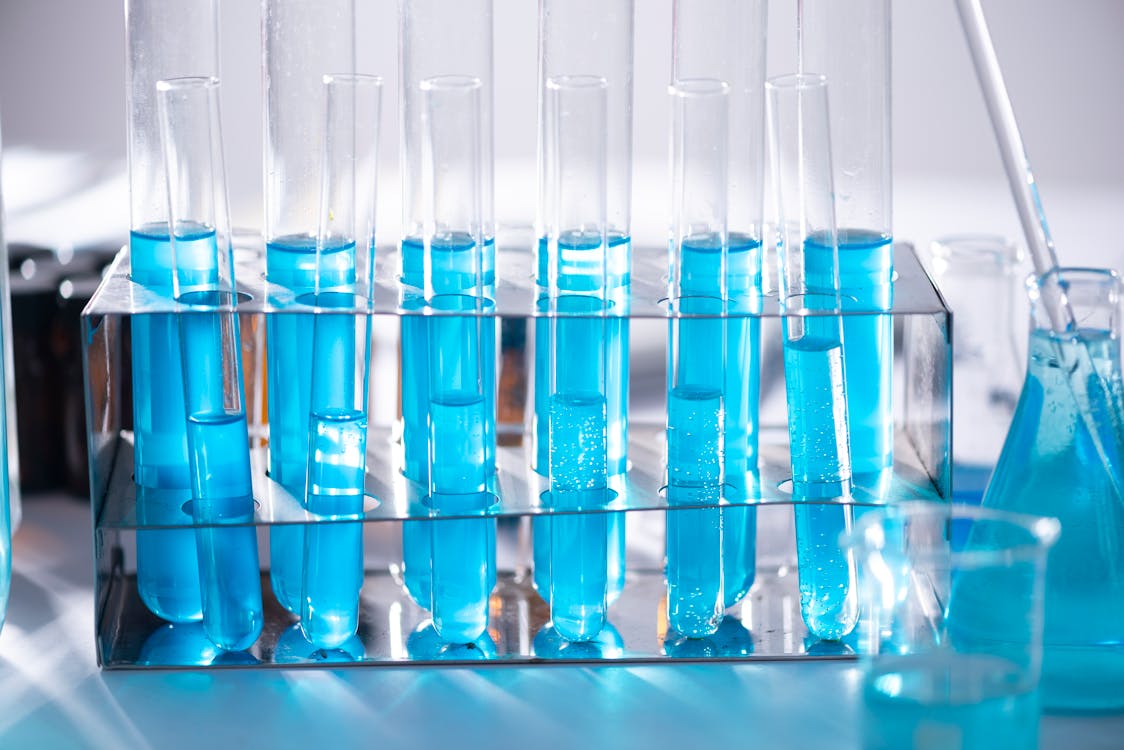 Image Source: Unsplash
Leading Innovation
Drawing its name from "regenerating neurons with gene in the middle," Regeneron was founded in 1988 by Leonard S. Schleifer, M.D., Ph.D., a practicing neurologist and associate professor at Cornell Medical School. He had become frustrated by the absence of therapies for patients with serious neurodegenerative diseases. Believing that harnessing the new field of biotechnology would lead to effective treatments, Dr. Schleifer recruited three Nobel Laureates to the Board and George Yancopoulas, M.D., Ph.D., a highly regarded young molecular immunologist at Columbia University, as the company's Founding Scientist. Thirty years later, Dr. Schleifer's original vision of building a science and technology company that delivers life-transforming medicines for serious diseases became reality.
Regeneron's science-driven approach has resulted in eight FDA-approved drugs and more than 20 product candidates in clinical development, including the COVID-19 antibody-drug cocktail just authorized by the FDA for emergency use. In addition to drugs, Regeneron's innovations include world-class manufacturing operations and one of the largest human sequencing efforts in the world. In addition, Regeneron's VelociSuite® technology provides proprietary drug discovery and development tools that allow for rapid identification of multiple antibody candidates against a variety of diseases. Regeneron also developed an innovative collaborative approach with other science-minded companies to fund research and development and commercialize discoveries.