Square Vs. Mastercard: Which Stock Is A Better Buy?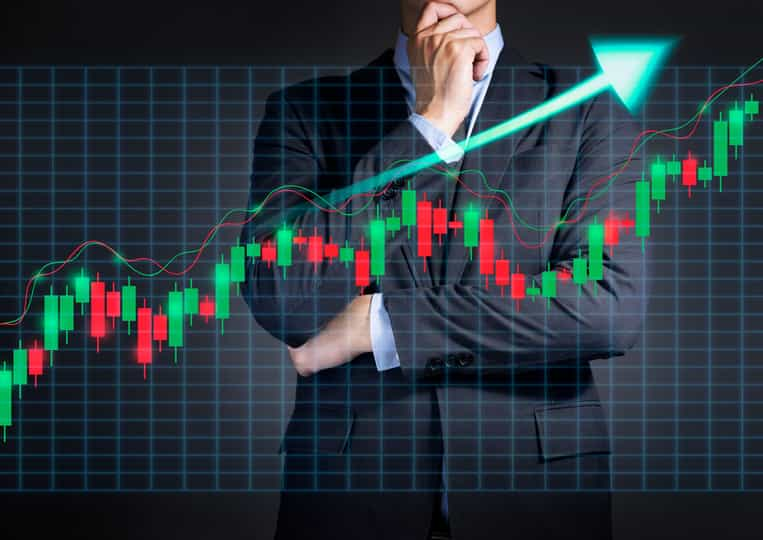 Square, Inc. (SQ - Get Rating) and Mastercard Incorporated (MA - Get Rating) are two of the world's leading digital payment platforms. The pandemic has given a significant boost to digital payments. The rising number of coronavirus cases amid the holiday season will make people depend more on digital transactions. Being the dominant players in this industry, SQ and MA should witness a significant rise in their active users in the coming months.
Both stocks have generated significant returns over the past five years. While SQ returned 1,689.2% over this period, MA has gained 247.7%. In terms of year-to-date performance, SQ is a clear winner with a 240.4% return versus MA's 14.3%. But which of these stocks is a better pick now? Let's find out.
Latest Movements
SQ, on behalf of its Cash App, entered into a definitive agreement with Credit Karma to acquire its tax business, Credit Karma Tax on November 25th. This acquisition should help it digitalize the tax filing process in line with the company's aim to improve economic empowerment.
Last month, SQ launched its newest developer tool Terminal API at the fourth annual partner and developer conference, Square Unboxed. The company unveiled Square KDS on November 17th, which is a kitchen display system software that easily displays and organizes order tickets no matter where they're placed. Last month, the company invested $50 million in Bitcoin.
MA acquired Finicity on November 19th which is a leading North American provider of real-time access to financial data and insights. This is expected to be a step forward towards the potential of open banking. The company also continued to deliver on its multi-rail strategy with the addition of Account-to-Account (A2A) payments functionality to Mastercard Track Business Payment Service.
Last month, MA collaborated with GrainChain in order to meet the growing demand for transparency. Creating digital records of commodity data, this collaboration can empower suppliers and farmers, while reducing risks to buyers in the United States, Mexico, and Central America.
Disclaimer: Information is provided 'as-is' and solely for informational purposes, not for trading purposes or advice, and is delayed. To see all exchange delays and terms of use, please ...
more