Snap IPO Filing A Disaster
After much anticipation, Snap Inc. (Pending:SNAP), the parent company of messaging app Snapchat, has publicly released its IPO filing through the SEC. Snap Inc. is expected to be the biggest technology IPO since Facebook (Nasdaq:FB) in 2012. However, reaction from investors on the deal is mixed. The company hopes to raise $4B through the sale of its shares, which would give the company a valuation of between $25B and $35B and could go public as early as March (an exact date has not yet been determined).
Although most people think of Snap Inc. as a social media app, the company describes itself in its SEC filing as a camera company which believes that "reinventing the camera represents its greatest opportunity." Snap Inc. changed its name from Snapchat last year as it sought to transition away from being just a mobile app and prepared to introduce new products, such as its camera-equipped sunglasses, Spectacles, which were released in September.
The company had filed confidentially last year for its IPO. Under the 2012 Jumpstart Our Business Act, companies with less than $1B in annual revenue can file its IPO with regulators ahead of its release to the public. This gives the company a window of time between the SEC getting the documents to when they are then available to all investors.
Business Overview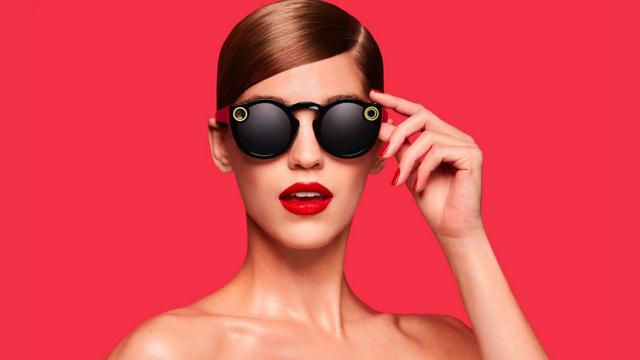 Snap Inc., is best known for its Snapchat app, which enables users to send disappearing videos, photos, and messages to one another. The app was first launched in July 2011 and in one year had over 30 million users. In October 2012, the company launched on Android phones which significantly increased its user base. Since its beginning, the company has been adding additional features to its app. In 2013, users were able to send videos messages for the first time. Additional features include: 'stories' which enables users to upload and watch a series of short video clips from friends and group chat for messaging with multiple users.
Disclosure: I/we have no positions in any stocks mentioned, and no plans to initiate any positions within the next 72 hours.
more