Should You Buy Semis After Applied Materials' (AMAT) Big Beat?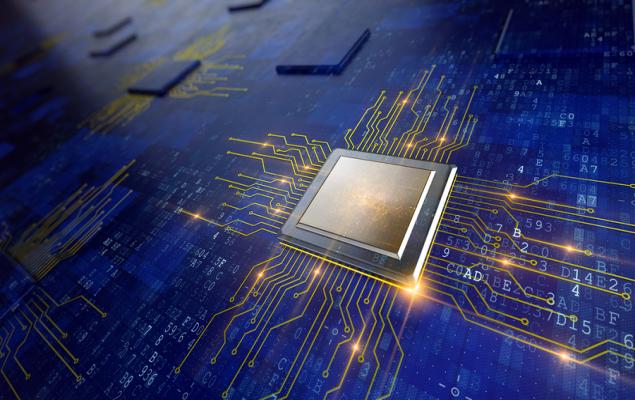 Applied Materials (AMAT - Free Report) reported strong second quarter results, with earnings beating the Zacks Consensus Estimate by 7.9% on revenue that beat by 3.5%. This was a 41% increase on the top line and an 83% increase on the bottom line.
Management laid out all the reasons behind the strong numbers and explained why the strength was likely to continue-
The pandemic did two things: First, it accelerated key technology trends that make semiconductors more pervasive and indispensable in people's lives. And second, it laid bare the highly efficient just-in-time semiconductor supply chain that therefore doesn't have the flexibility or resilience that will be necessary to cater to the demands of the future.
Capacity additions are an obvious answer to this problem, which will be more regionally dispersed than in the past because of its strategic importance at the national level. This is of course very good news for equipment sales.
Then there are certain major positive secular trends that will play out over the next decade including digital transformation with obvious growth implications for both semiconductor manufacturers and equipment suppliers; AI computing that will drive demand for new silicon types and therefore fuel semiconductor and equipment sales; the new playbook (after Moore's Law) to drive power, performance, area, cost, and time to market (PPACt) that will lead to industrywide capex increases favoring equipment makers; and deeper collaborations across the industry gloing beyond the product-focused model to a model based on speed and time to market, thus necessitating retooling.
And in what may be a welcome new trend for equipment makers, customers are providing capex guidance for multiple years, providing better visibility into the future.
So, since many of the factors AMAT management talked about are positive for semiconductor manufacturers as well, one question we may be asking ourselves is whether this is a good time to get into semiconductor stocks.
Disclaimer: Neither Zacks Investment Research, Inc. nor its Information Providers can guarantee the accuracy, completeness, timeliness, or correct sequencing of any of the Information on the Web ...
more