Short VRM Today On IPO Lockup Expiration
When the IPO lockup period for Vroom (VRM) ends today, December 7th, its pre-IPO shareholders and company insiders will have the opportunity to sell nearly 94 million previously-outstanding shares.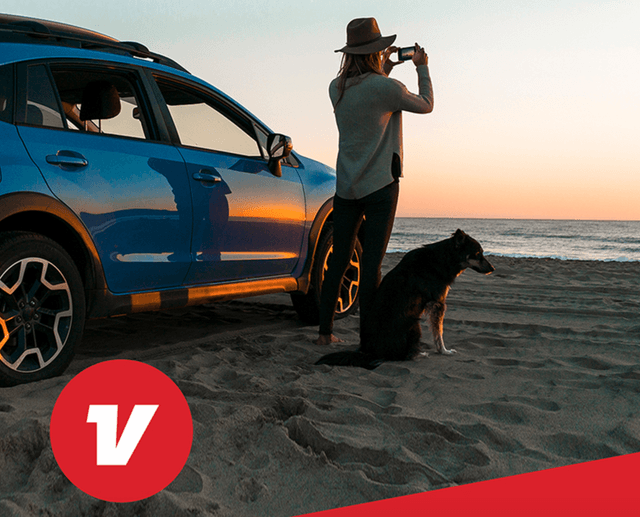 Source: S-1/A
This is in sharp contrast to the 21.2 million shares offered by the IPO. The potential for a sudden increase in stock flooding into the secondary market could cause a sharp, short-term downturn in share price. Aggressive, risk-tolerant investors should consider shorting shares of VRM during today's trading session.

Business Overview: Provider of Electronic Platform for Buying and Selling Vehicles
Vroom operates an electronic platform, which the company calls Vision Build, that allows consumers to buy and sell used vehicles across the end-to-end e-commerce platform. The platform also offers the ability to research vehicles and finance transactions.
The platform has a wide array of functionalities to facilitate transactions in the used vehicle marketplace. Vroom offers an alternative to traditional used car dealerships and the peer-to-peer marketplace. In its SEC filings, Vroom indicates the platform is highly intuitive and personalized. It offers the ability to research thousands of vehicles and prices, In addition, users can connect with real-time financing options and arrange for pick-up and delivery of the vehicle.
In addition, Vroom maintains an inventory of used vehicles. It leverages machine learning and data science to optimize its inventory and operations, enhance user experience, calibrate pricing, and improve inventory sales velocity.
Vroom's e-commerce business represents approximately 49% of revenue (2019). It sources its inventory from dealers, consumers, auctions, and rental car companies. Then the company reconditions the automobiles and sells them over its app and website.
The company's Texas Direct Auto business represents approximately 33% of revenue (2019), and it is Vroom's only physical retail auto location, which also operates its owned vehicle reconditioning center.
Disclosure: We have a short position in VRM.
Disclaimer: I wrote this article myself, and it expresses my own opinions. I am not receiving compensation for it. I have no business ...
more