Psychedelic Stocks Continue To Plummet: -16% This Week; -33% MTD; Now -57% YTD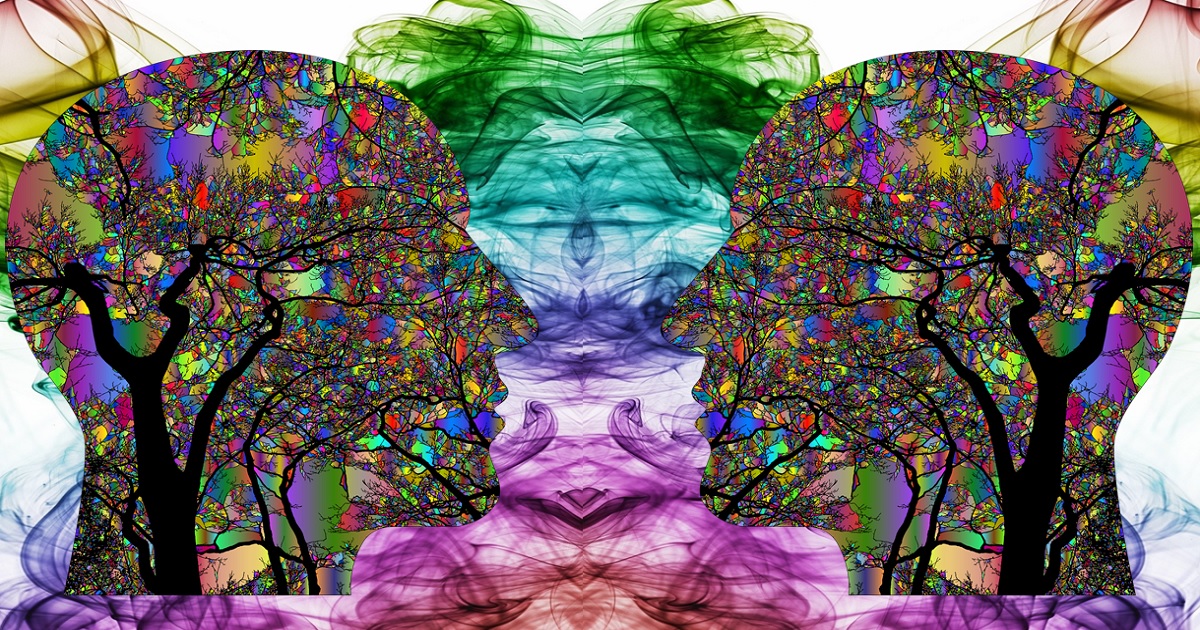 The 8 stocks in the munKNEE Psychedelic Compounds-Based Drug Stocks Index are all psychedelic stocks that have market caps in excess of $50M. Here is how its constituents performed this past week, in descending order, MTD, and YTD:
In total, the munKNEE Psychedelic Compounds-Based Drug Stock Index went DOWN 15.9% this past week (DOWN 10.0% the week before that), DOWN 33.0% MTD and is now DOWN 57.0% YTD.
Six other psychedelic companies are primarily focused on the development, expansion and operation of therapy clinics to capitalize on the massive commercial opportunity that exists to treat the two billion people worldwide who suffer from chronic pain, addiction and substance abuse withdrawal, and depression. They are identified below with a description of each of their commercialization developments and market capitalizations:
The above psychedelic-assisted therapy clinic stocks went DOWN 13.7%, on average, last week (DOWN 10.4% the week before that) and is now DOWN 24.1% MTD.
---
More By This Author:
Canadian LP Cannabis Stocks Continue To Plummet
Aurora Cannabis Announced Disappointing Q4 Results Today
The 5 Cannabis Categories Declined Between 3% And 11.5% Last Week
Visit munKNEE.com and register to receive our free Market Intelligence Report newsletter (sample more