E

Psychedelic Drug Stocks Index Winners & Losers For January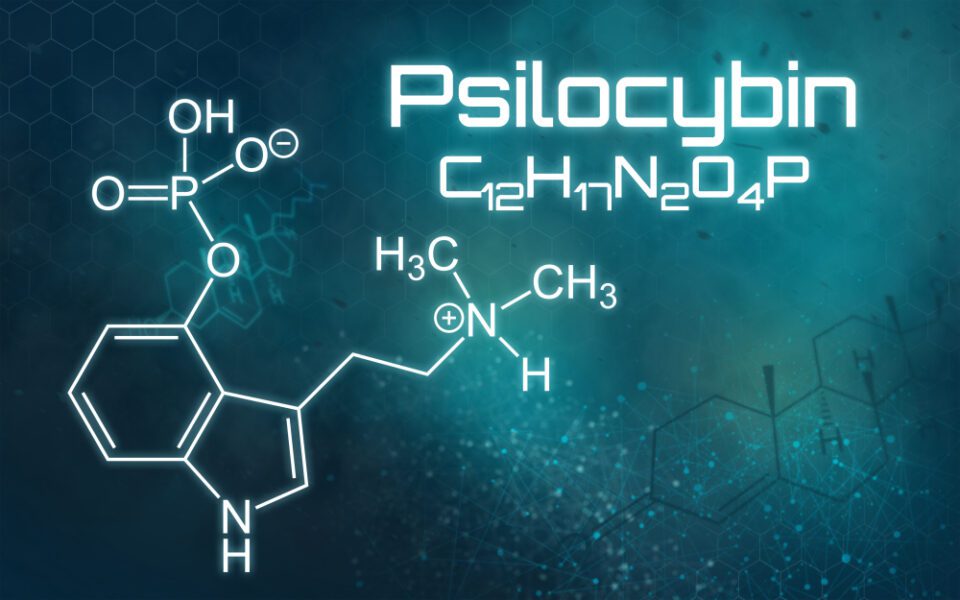 There are 37 companies in the sector and they are divided into 3 categories: the 15 constituents in the munKNEE Pure-Play Psychedelic Drug Stocks Index, the 3 largest cap companies, 13 other smaller cap companies. Six marginal companies, as noted below, are excluded from the analysis..
Please Note: Every company name below has been hyperlinked to its corporate web site and every company trading symbol has been hyperlinked to stock charts, in-depth financial data, and links to other articles on the company to enable the reader to do their due diligence before making a decision to invest in any stock mentioned. Also keep in mind that many stocks in this sector trade for less than $1/share (i.e. are penny stocks) and may be susceptible to manipulation by unscrupulous speculators. All prices are in USD unless otherwise noted. Go here to convert to another currency.
The 15 constituent munKNEE Pure-Play Psychedelic Drug Stocks Index was up 27% in January. If Jaguar's out-sized increase of +248% was excluded from the comparison then the Index only went up by 8.3%.
The biggest winners in January were, in descending order, as follows:
Disclosure: I am a major proponent of this fledgling but burgeoning market sector and may from time to time buy or sell stocks in this sector.
Visit more