PacWest Shares Jump On A $1.1 Billion Buyout Deal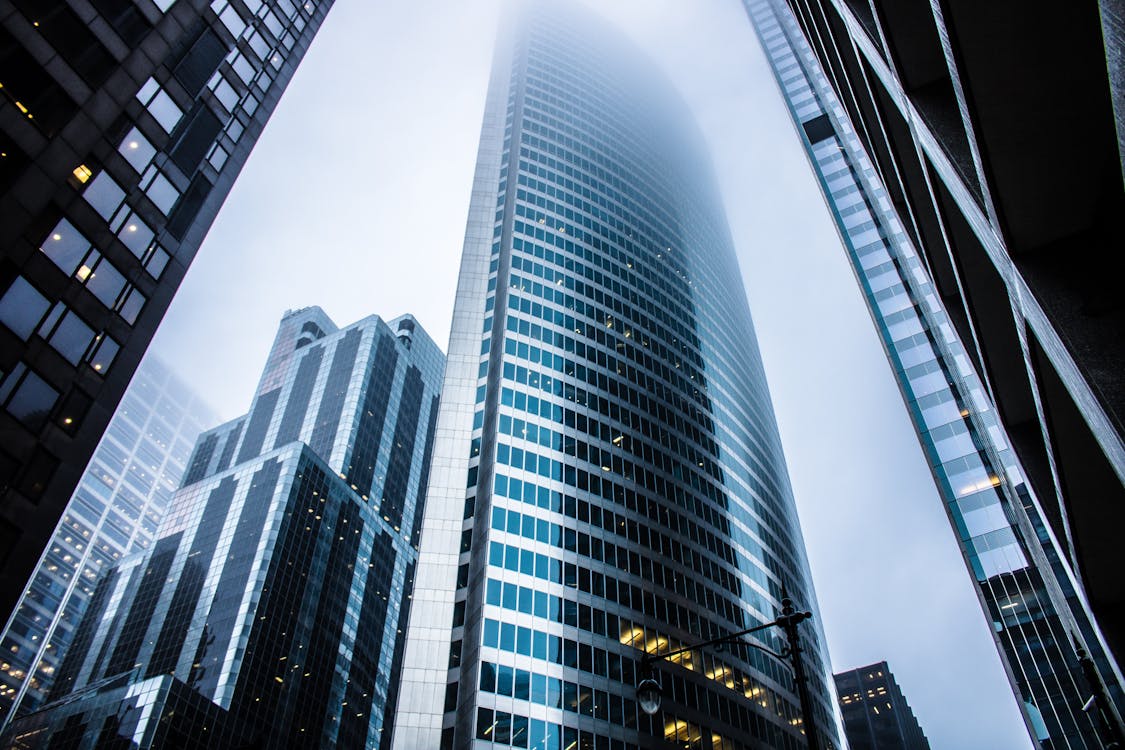 Image Source: Pexels

PacWest Bancorp (Nasdaq: PACW) opened 30% up today after Bank of California Inc (NYSE: BANC) said it will buy the commercial banking company for $1.10 billion.

Details of PacWest-Banc of California merger
The all-stock merger will replace each share of PacWest with 0.6569 shares of Banc of California.
Jared Wolff – the Chief Executive of Banc of California will continue to lead the combined company, as per the press release. Reacting to the announcement, Raymond James analyst David Long said:
We believe the sale of PacWest makes sense for shareholders given the numerous struggles the bank has faced since the March banking panic.
Once the transaction is complete, PacWest will operate under the Banc of California banner. "BANC" is also in trading up following the news this morning.

PacWest ended its Q2 with $207 million loss
The stock market news arrives only hours after PacWest reported $207.4 million of loss for its second financial quarter. It also sold lender-finance loan portfolio to Ares Management last month.
According to the press release, the merged company will have $30.5 billion of deposits, $25.3 billion of loans, and $36.1 billion worth of assets. The Raymond James analyst also said today:
The deal marks a structural transformation for BANC and accelerates its evolution, with a much-improved profitability profile exiting 2024.
PacWest and Banc of California will own 47% and 34% of the joint company, respectively. Another 19% will rest with Centerbridge and Warburg that have fully committed $400 million in equity to the merger.
---
More By This Author:
Blackstone Mortgage Trust Revenue Beats As Stock Price Rallies
Bitcoin & Ether Diverging Amid Regulatory Storm & Post-Merge Market
Spotify Added 36M Users In Q2 As MAUs Hit A Record 552M
Disclaimer: Invezz is a place where people can find reliable, unbiased information about finance, trading, and investing – but we do not offer financial advice and users should always ...
more