October Recap: Major Psychedelic Drug Stocks Declined 9.9%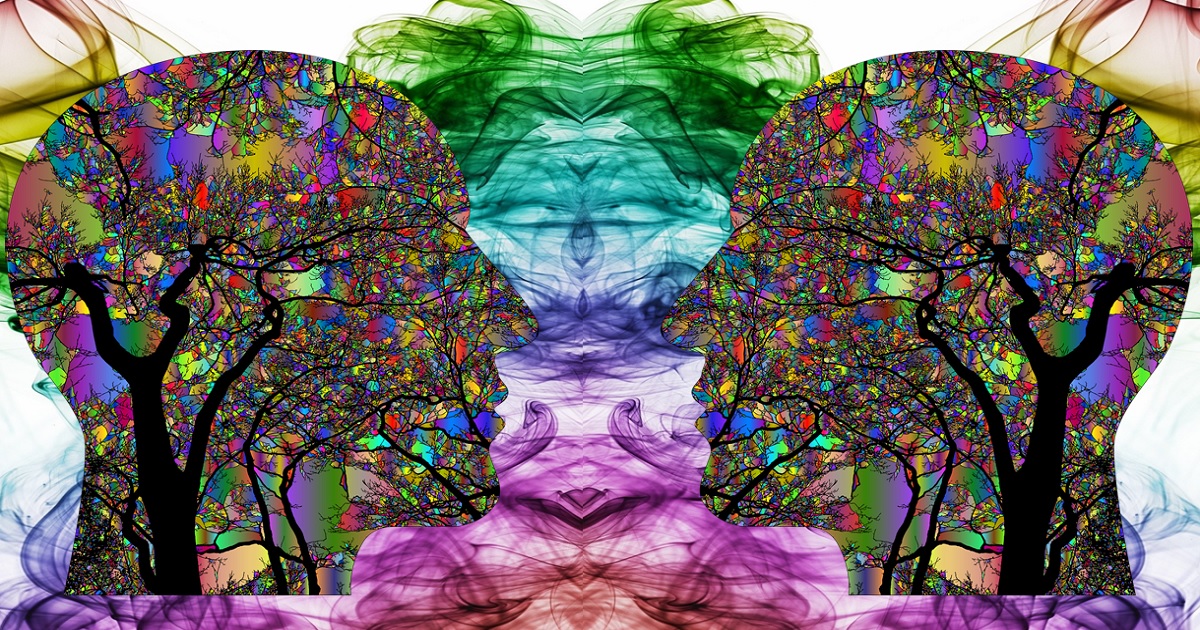 There are 8 stocks in the munKNEE Psychedelic Drug Stocks Index and here is how its constituents performed in October (as of October 27th*):
In total, the munKNEE Psychedelic Drug Stock Index went DOWN 9.9% in September and is now DOWN 64.7% YTD.
Six other psychedelic companies are primarily focused on the development, expansion, and operation of ketamine-assisted therapy (KAT) clinics to capitalize on the massive commercial opportunity that exists to treat the two billion people worldwide who suffer from chronic pain, addiction, and substance abuse withdrawal, and depression. They are identified below with a description of each of their commercialization developments:
The above psychedelic-assisted therapy clinic stocks went DOWN 13.4%, on average, in October and has gone DOWN 31.1% since the end of August.
---
More By This Author:
Suppliers Of Goods & Services To Cannabis Companies Outperformed S&P 500 In October
Highest ESG Score ETFs Index Is Outperforming The S&P In October
AMMO Inc. Aims To Take Business To The Next Level
Visit munKNEE.com and register to receive our free Market Intelligence Report newsletter (sample more