Novartis Acquires Endocyte For $24 Per Share Or $2.1B In Cash
Endocyte (ECYT) announced that it has entered into an agreement and plan of merger with Novartis AG (NVS) pursuant to which Novartis will acquire Endocyte for $24 per share, or a total equity value of approximately $2.1B in cash.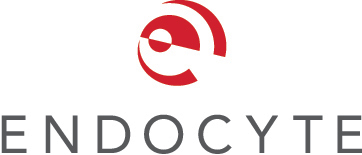 The offer represents a premium of 54% percent to Endocyte's closing price of $15.56 on October 17. The transaction was unanimously approved by the board of directors of Endocyte. Completion of the transaction is expected in the first half of 2019, subject to approval by Endocyte stockholders, antitrust and regulatory approvals and other customary closing conditions.
Until that time, Endocyte will continue to operate as a separate and independent company. In premarket trading, shares of Endocyte are up 50%, or $7.74, to $23.30. "We are thrilled that Novartis recognizes the potential for 177Lu-PSMA-617 to change the treatment landscape for men with metastatic castration-resistant prostate cancer, as well as the broader role that RLTs may potentially play in the treatment of cancer," said Mike Sherman, president and CEO of Endocyte.
Disclaimer: TheFly's news is intended for informational purposes only and does not claim to be actionable for investment decisions. Read more at more